Retail In-Store Analytics
Find and compare in-store analytics companies and solutions. Measure shopper behaviors and increase store conversions.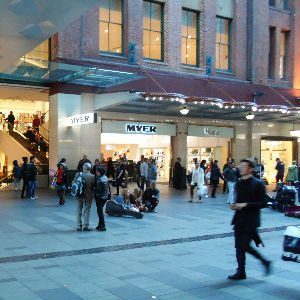 When people hear "retail analytics", they often immediately jump to intelligent and connected marketing. While this is a good portion of the puzzle In-store analytics can help drive retail value in a variety of ways.
Advanced algorithms have been developed to take in anything from video to images to audio and presence sensors and attempt to break it down into discrete chunks of meaningful information for a store. Once categories of information are established, trends can be established by tracking progress over time, ultimately allowing a business to alter their techniques in order to save money, manage their building and equipment more efficiently and engage customers and every step of their journey both when they first enter the store, and continuing well after when they have returned home.
The following Channel Guide will help you:

Determine the best customer analysis tools and the technology behind brick and mortar traffic smart sensors, video analytics, etc
Give overview of Bluetooth beacon and Wifi tracking technologies and their security concerns
List resources on forward looking technology like predictive analytics and big data analysis for physical retail stores.
Companies with physical retail analytics solutions.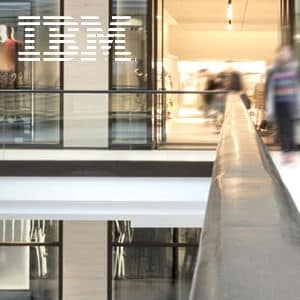 WATSON IOT RETAIL
IBM and Honeywell are joining forces to enable Internet of Things solutions for the connected retail store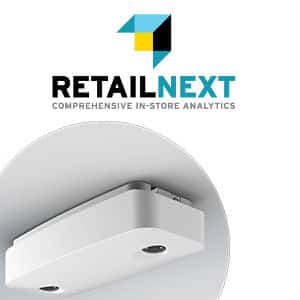 RETAILNEXT
Benchmark your stores with Traffic 2.0. Integrate traffic data with in-store POS feeds to provide key performance metrics — such as conversion...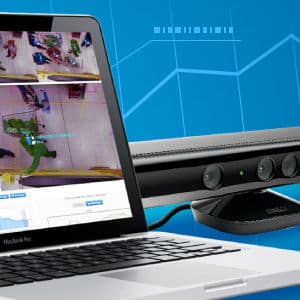 SHOPPERCEPTION
Shopperception analyses the shopper's behaviour in front of the shelf, generating metrics and real time events to drive more conversions.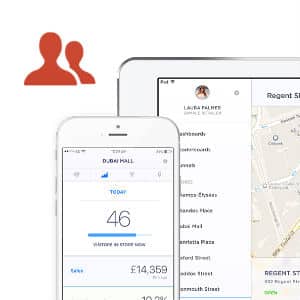 VIEWSY
Viewsy is a location analytics and performance management solution focused on helping retailers modernize store operations and reporting. Through...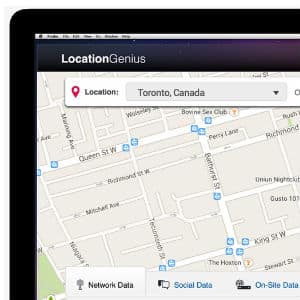 LOCATIONGENIUS
Our platform is a cloud-based, crowd-sourced analytics and scoring engine for streets, cities and businesses. Our platform uniquely aggregates a...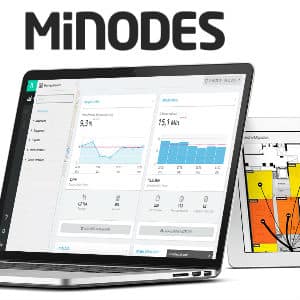 MINODES
We provide retailers with detailed insights into their customers' shopping behaviour along the offline customer journey and enable them to...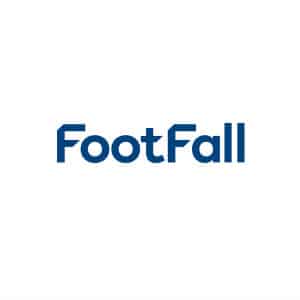 TYCHO FOOTFALL
FootFall, the retail intelligence company, works with retailers and shopping centres around the world to provide actionable insight into customer...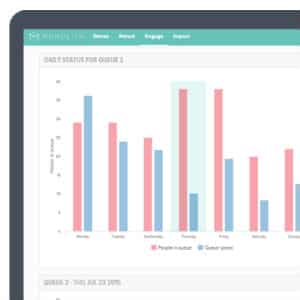 MONOLITH
MONOLITH is a front-end interface designed to communicate insights gathered from the sensor technology installed in stores. It combines behavioral...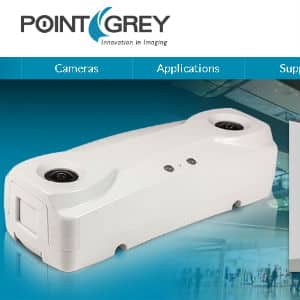 POINT GREY
Censys3D is a field proven people counting and tracking 3D stereo vision sensor. It is Point Grey's next generation sensor, designed specifically...
Additional
Retail analytics video analysis
Location Focused:
Beacon Payment Focused