Connect with your Ideal customers
Each month thousands of buyers use Postscapes' to help in their early stage vendor & product research.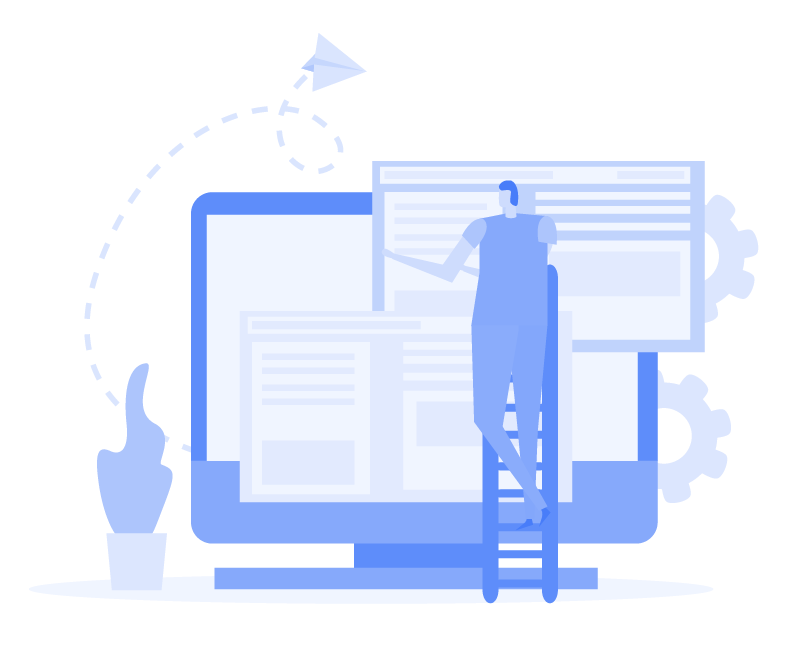 Past Advertisers Include Industry Leaders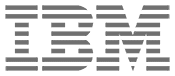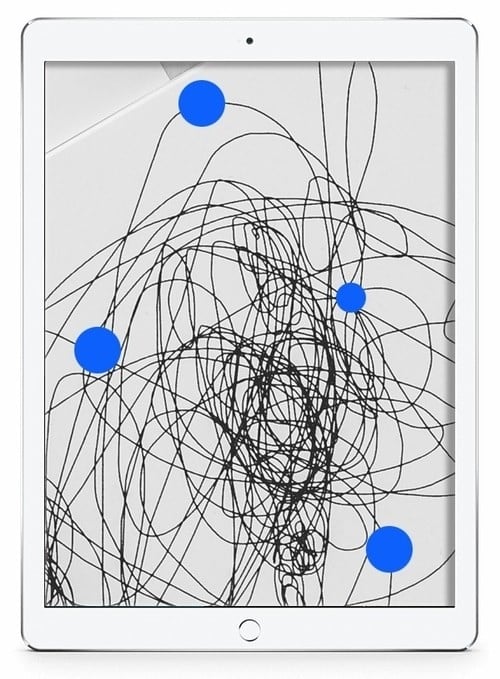 The Internet of Things market can be a confusing subject to research
When searching for a tool or service to fill their needs active buyers are needing help understanding their range of available options and who to trust.
We're one of the top destination for software and product buyers to discover and ultimately connect with the best service for their needs.
Avg engagement time per page
And other leading innovators in the market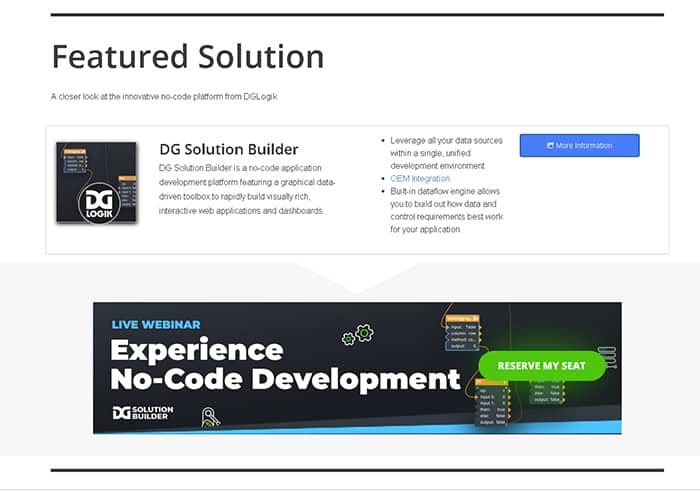 List your business to reach targeted potential customers
Create a company profile to connect with business decision makers who are ready to buy and actively looking for the services your company offers.
STEP 1
Explore Profile Features
Get the most out of partnering with Postscapes by learning about our three main company profile offerings.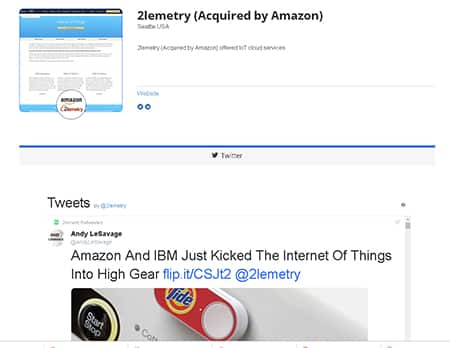 A basic profile includes a company url on Postscapes.com
Company description

Link to your website

Link to your Linkedin and Twitter profiles

Latest Twitter Feed embedded
Premium: First-Tier Visibility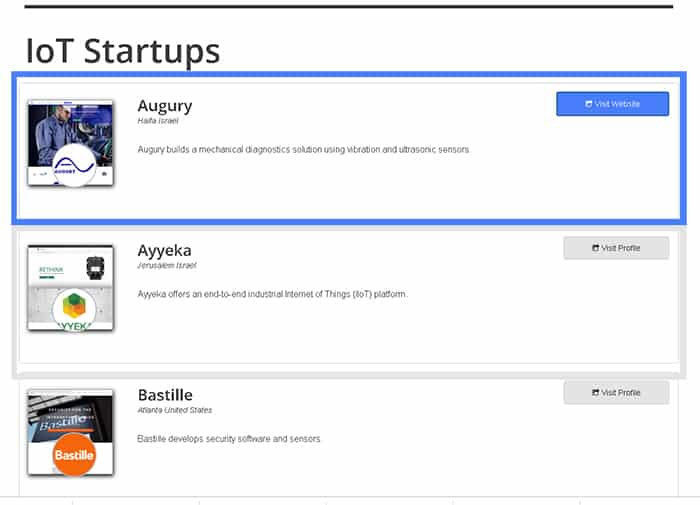 Grey outline: Basic listings are up to editor discretion for if they are included in category pages
Blue outline: Premium profiles are listed at top of category pages with direct website links
See next tab for Platinum listing profile
Platinum: Listing & Display Ad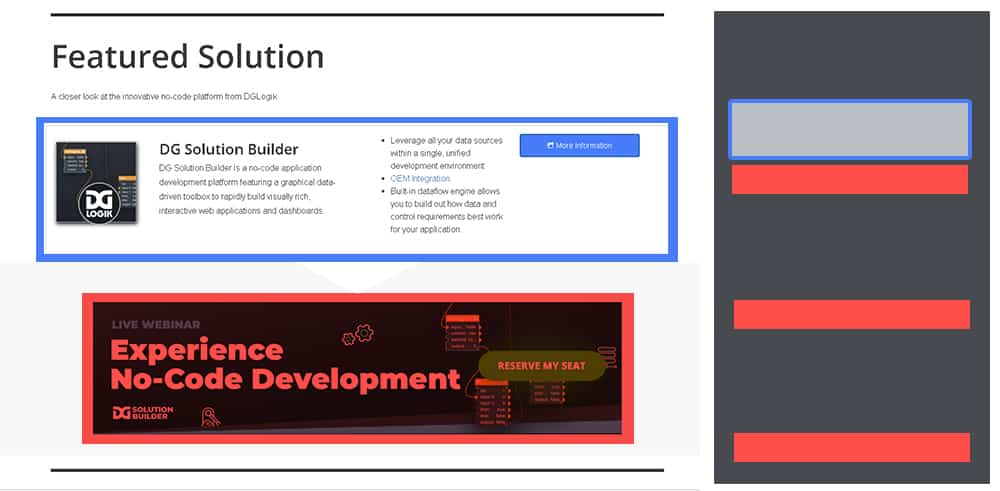 3 Display Ads
- 1000x250 px display ad
- Located below profile listing, in-line and at footer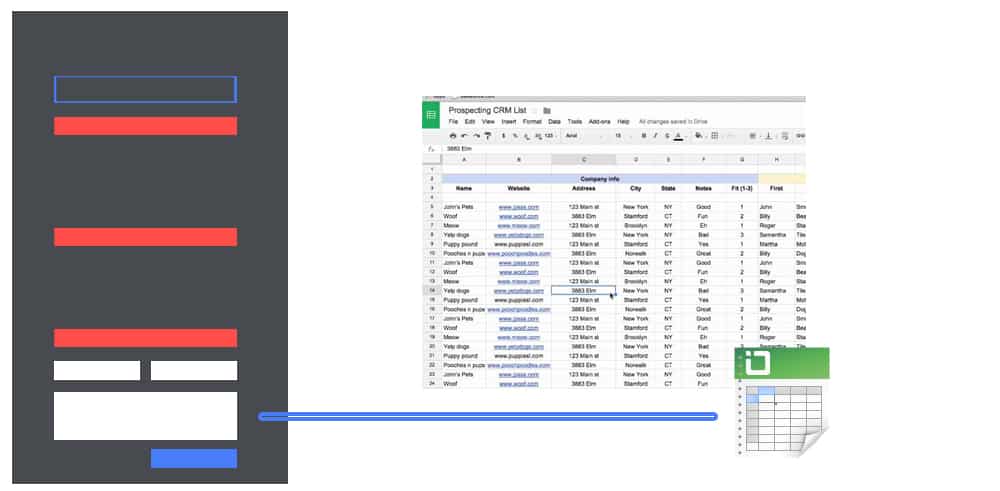 Where appropriate for visitor request we will will send the prospect an email that lists your product as one of their recommended software solutions.
Can forward these leads to your CRM or via spreadsheet access.
STEP 2
Review available categories
Where can you be listed on the site?
Vertical Application Pages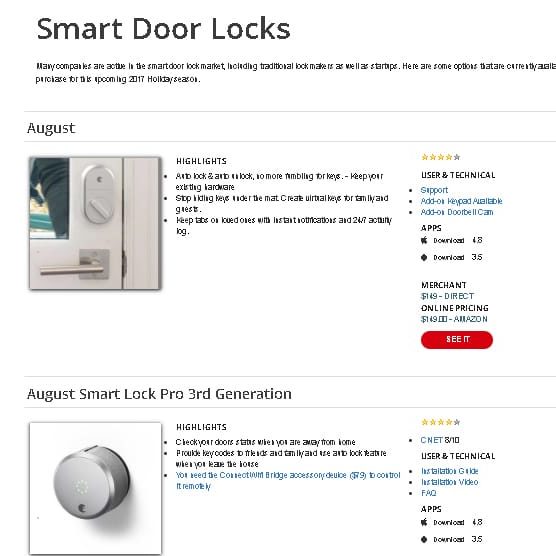 Product Pages:
If your product is missing or you are looking for your product to be highlighted on one of our pages please fill out a contact form and someone from our team will help you with your listing.
(If your chosen category already has a premium sponsor please submit a wait-list form and we will notify you when it becomes available.)
STEP 3
Select Profile Offering
Choose a Basic, Premium, or Sponsored profile
Possible Visibility

Position on category pages depending on editorial discretion. 
Traffic Focused
Premium Profile
First-Tier Visibility

Top Positioning on Category Pages
Lead Focused
Platinum Profile
First-Tier Visibility

Top Positioning on Category Pages

Premium Listing

3 Column listing with custom highlights and content promotion

Display Ad (1000px x 250px)

Below profile, in-line, and at footer
We'll send form lead submissions directly to you
Yes. You can select a different sponsorship level for each page you want to sponsor. However, you only can sponsor the pages where you have earned placement based on our research.
This is dependent on the profile offering you choose:
Basic Profile:
These will have a profile url on the site but are not guaranteed to be listed in any category page
Premium Profile
Premium profiles are listed at the top of the companies category listings
Platinum Profile
Platinum profiles are given their own section on the page and will always be at the top location
You can order online via our secure Stripe checkout system. We can accept checks or provide invoices and additional admin documents on request.
This depends on your profile level but usually within 24 hours of submission. 
We utilize standard web analytics tracking for the website but (ie: ?ref=postscapes) but suggest that you include a custom tracking url that best fits your campaign tracking needs.
Yes, if you have a Basic Profile already please use our contact page to submit updates. If you have a Premium or Platinum profile please reach out to your account representative or [email protected] for expedited changes.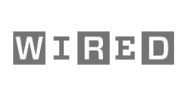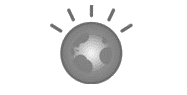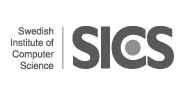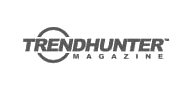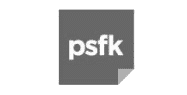 Need more information?
Setup a quick 15 minute chat to discuss your goals and what exactly the benefits of a listing are.