Track emerging Internet of Things (IoT) players. Narrow down each startup by market vertical, financing stage and more.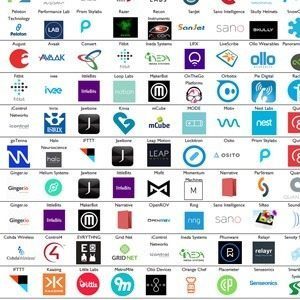 The following Channel Guide will help you:
Sort top startups across the IoT technology stack and Verticals (Industrial, Analytics, Platforms, etc)
Filter based on funding amounts, current financing stages and acquisition events.
Note: To maintain a reasonable range of listings, our definition of a startup is a company that has less than 100 employees and has raised no more than a Series C.
Ayla Networks
Sunnyvale United States
Ayla Networks provides cloud platform for major hardware and application vendors.
Hologram
Chicago United States
Hologram offers an end-to-end cellular connectivity and device management cloud service.
Samsara
San Francisco United States
Samsara sells hardware and end-to-end solutions for fleet and industrial applications.
IOT SECURITY
Looking for more startups targeting IoT security applications?
Platforms / Analytics / Software
IoT Cloud Platforms
Looking for more vendors in the IoT Cloud Platform space?
Alleantia
Pontedera Italy
Alleantia sells sensors, Gateways, SCADA Servers to the industrial market.
SAM Labs
London United Kingdom
SAM Labs develops a line of consumer educational hardware kits.
Connected Products
Looking for more connected product startups?
Full Company Database
1600+ Companies + Investment/Acquisition activity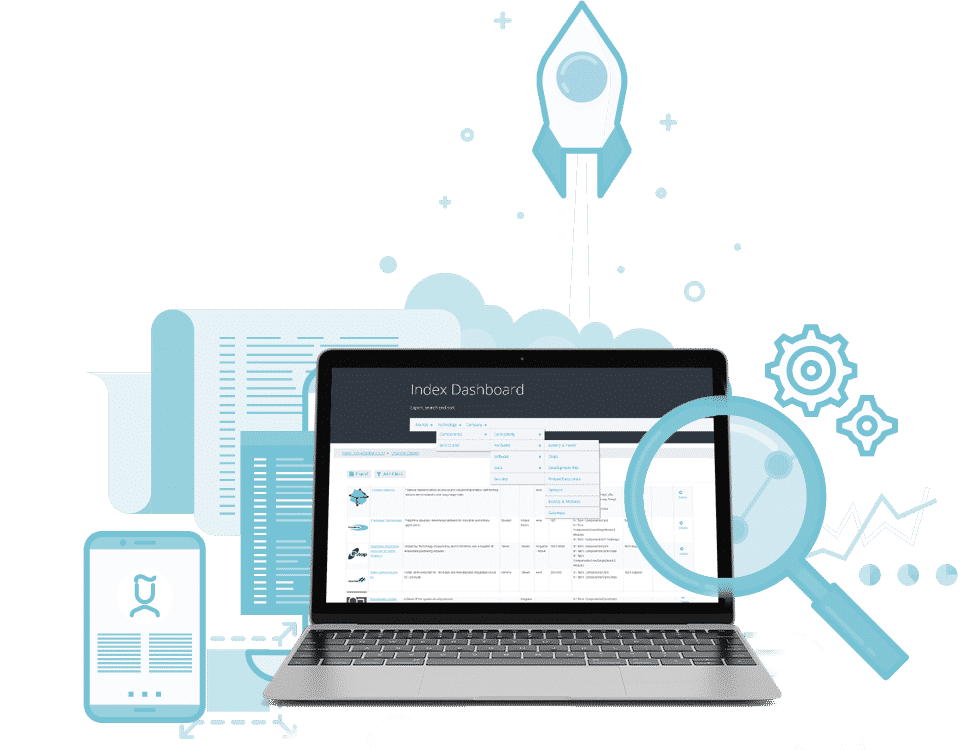 August (Acquired by Assa Abloy)
San Francisco United States
August produces a line of consumer smart home products including locks and connected doorbells.
Smart Home
Looking for more connected home companies and products?
Background Articles
Postscapes Awards