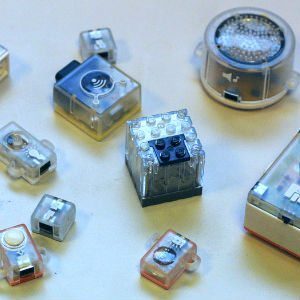 IoT Sensors and Actuators
Explore IoT smart sensor and actuator solution providers. Compare types and technical requirements and protocols across market industries.
Looking for some plug and play sensor platforms? Or some easy to use standalone sensors and actuators?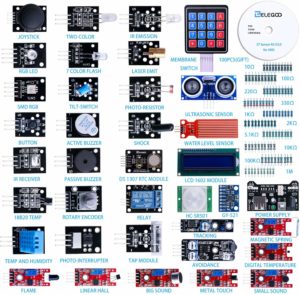 ELEGOO ARDUINO SENSOR KIT
$29.99 --- ELEGOO Upgraded 37 in 1 Sensor Modules Kit 100% compatible with Arduino IDE UNO R3 MEGA2560 Nano (along with with Raspberry PI and STM32 without tutorials though)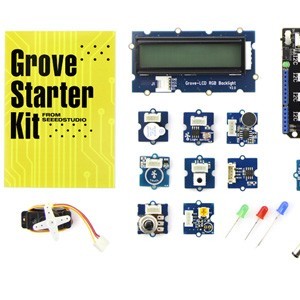 GROVE - STARTER KIT FOR ARDUINO
$49.90 - Includes a base shield along with a sound, touch, temp, light and rotary angle sensor.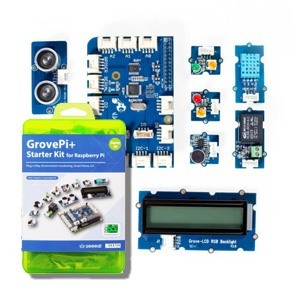 GROVEPI+ BASE KIT
$89.99 - The Base Kit includes the GrovePi board and 12 Grove sensors (Sound, Temp and humidity, light, ultrasonic, rotart angle) so you can build...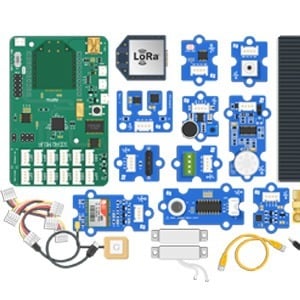 LORA SENSOR KIT
€ 299.00 - "The Kit includes everything you need to get started with new IoT networks. It consists of a powerful Arduino computer, LoRa Radio and...
Raspberry Pi Smart Sensor Kits
Additional
DIY Platforms
Projects / Organizations
DIY Smart Sensor Projects
Industrial
Sensor SoC
Construction / Buildings
Smart Data Centers / Server Monitoring
Smart Label Sensors
Motion Sensors
Acoustic
Sensor Fusion
General:
IoT Sensor Data Platforms
Sensor List and Protocols
Protocols
OGC SensorThings API is an OGC standard specification for providing an open and unified way to interconnect IoT devices, data, and applications over the Web.
XEP-0323: Internet of Things - Sensor Data: Sensor data interchange over XMPP networks
IETF: SenML Media Types for Sensor Markup Language
Energy Harvesting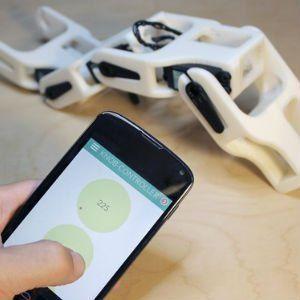 MOTI
Moti is a new platform for easily building things that move. It consists of smart motors that are accessible from a web browser. There, you can...
Videos
Background Articles
Research
Synthetic Sensors
"exploring the notion of general-purpose sensing, where a single highly capable sensor can indirectly monitor a large context without direct instrumentation of objects."