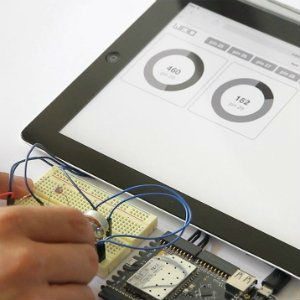 IoT Projects and Tutorials
An overview of IoT applications, resources and inspiration for your next project
Dive into project tutorials based on a specific hardware platform.
​Step-by-step project instruction sites.
Online Internet of Things Courses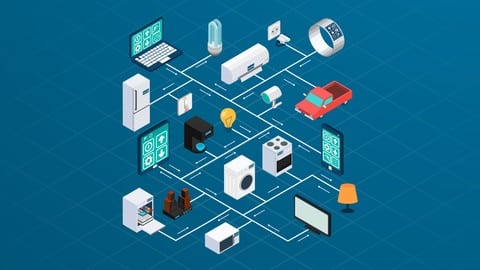 Complete Guide to Build IOT Things from Scratch to Market
Build IOT products using Arduino, NodeMCU ,ESP8266, IOT Platforms, Sensors, Displays, Keypads, Relays, PCB's,Casing & more
4.1/5 (1,433 ratings)
8,825 students enrolled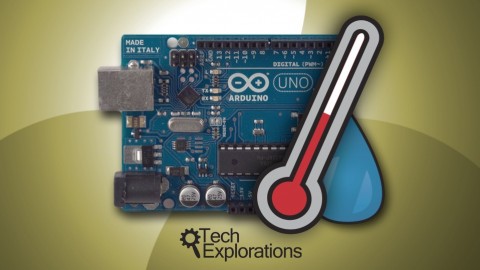 Tech Explorations Arduino: Make an IoT environment monitor
A perfect start for the new maker: learn by creating a gadget that posts your environment data to a Web logging service.
4.8/5 (250 ratings)
7,260 students enrolled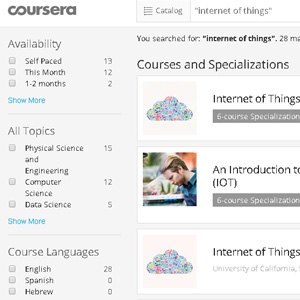 COURSERA IOT
Coursera Internet of Things related class list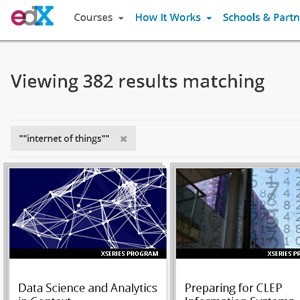 EDX IOT COURSES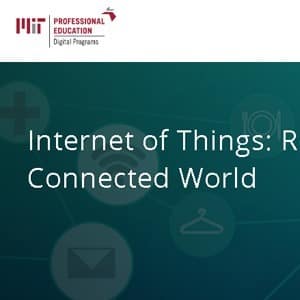 MIT ROADMAP TO THE CONNECTED WORLD COURSE ​
MIT Professional Education's new Internet of Things: Roadmap to the Connected World course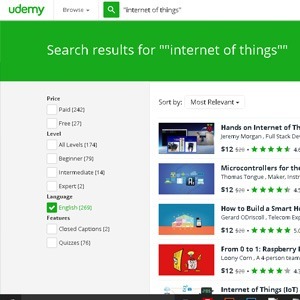 UDEMY IOT COURSES