Track emerging Internet of Things (IoT) players. Narrow down each startup by market vertical, financing stage and more.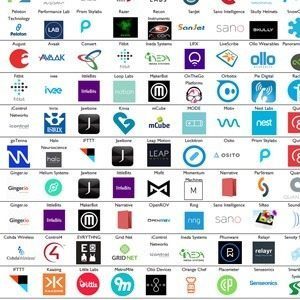 The following Channel Guide will help you:
Sort top startups across the IoT technology stack and Verticals (Industrial, Analytics, Platforms, etc)
Filter based on funding amounts, current financing stages and acquisition events.
Note: To maintain a reasonable range of listings, our definition of a startup is a company that has less than 100 employees and has raised no more than a Series C.
IOT SECURITY
Looking for more startups targeting IoT security applications?
Platforms / Analytics / Software
IoT Cloud Platforms
Looking for more vendors in the IoT Cloud Platform space?
Connected Products
Looking for more connected product startups?
Full Company Database
1600+ Companies + Investment/Acquisition activity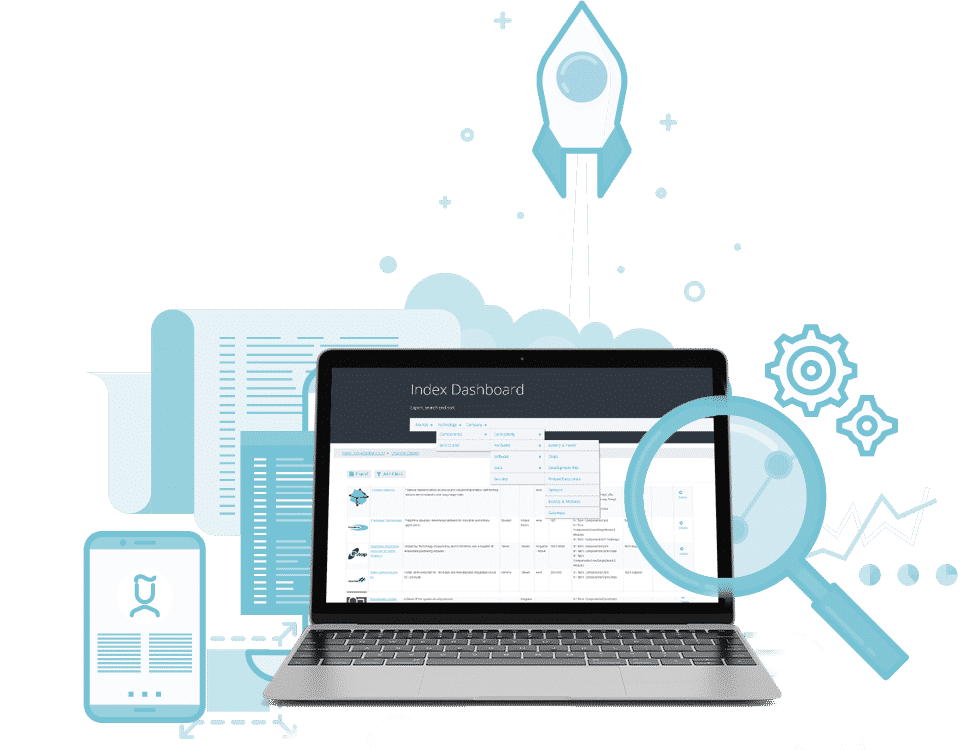 Smart Home
Looking for more connected home companies and products?
Background Articles
Postscapes Awards