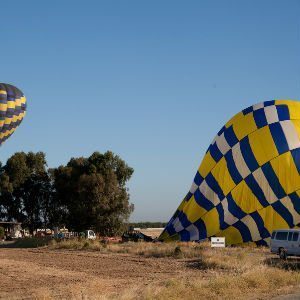 Closed IoT Companies and Devices
A directory of failed IoT Startups
Any new technological cycle is bound to have it's growing pains, and this is doubly true for the variety of interlocking innovations and systems that make up the Internet of Things. Visions of the IoT are grand in scope, leading to wild excesses of hype and inflated expectations for the rapid onset of a smarter, more interconnected world.
The reality is more gritty and complicated than these grand pronouncements would make it seem—and for every world-changing innovation, there are dozens of ways for IoT technologies and systems to fail or backfire unexpectedly.
This page is where we'll collect stories and examples of the glitches, flaws and failure points that will inevitably crop up in IoT technologies.
Our intent isn't to shame or alienate the companies involved, but to provide a resource where others can get an idea of what can go wrong, find examples of how those situations have been handled, and discover what works and what hasn't in the IoT's evolution.
An additional set of non VC funded IoT companies and products no longer available or offline.​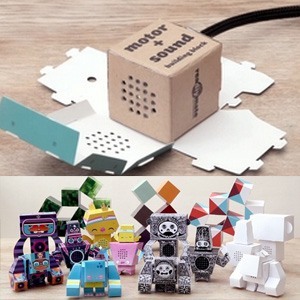 READIYMATES
Take some paper cutouts, add a little Wi-Fi connectivity and mix in some of your existing web services and you get something that looks like...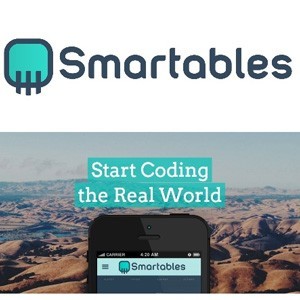 SMARTABLES
Iomote is our end-to-end IoT platform for system integrators and software developers: a reliable Cloud backend, a powerful dashboard, an...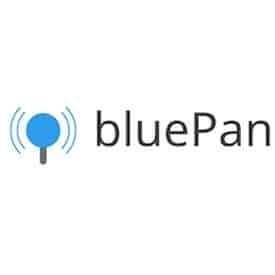 BLUEPAN
BluePan is offering you multiple Sensors, Beacons and Masters for the Internet of Things based on the latest Bluetooth Low Energy technology. For...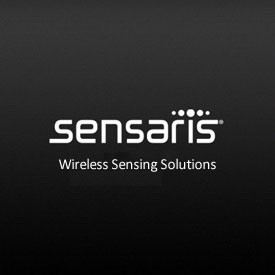 SENSARIS
Sensaris makes measuring , displaying and sharing the invisible possible by combining mobile phones, personal sensing and wireless web...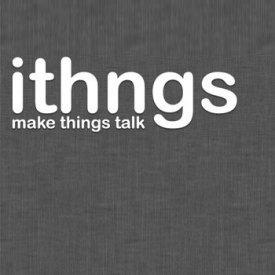 ITHNGS
ithngs is a secure, scalable platform to interconnect devices, products and applications. It provides cloud data storage plus realtime access and...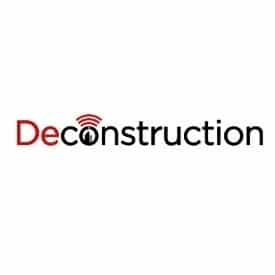 DECONSTRUCTION
"We make wireless sensor and analytics solutions that save time and money for construction projects. Our product, performs real time sensing and...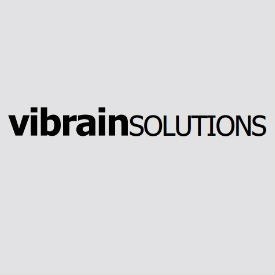 VIBRAIN SOLUTIONS
The viBrain Platform is an integral and cross-device management application to interconnect lighting controllers, information systems, sensors,...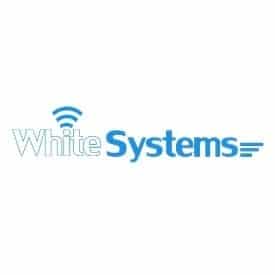 WHITE SYSTEMS APS
White Systems ApS is a module manufacturer and solutions company providing excellent connectivity for the Internet of Things (IoT) over Wi-Fi...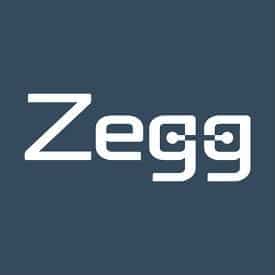 ZEGG
Zegg is a communications Platform as a Service (PaaS) provider. We provide solutions as an M2M middleware that serves to transform the world...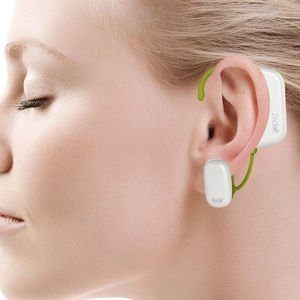 ZEN SENSOR (ZINC SOFTWARE)
The Zen Sensor is a product developed by Dublin based Zinc Software that clips onto your ear and uses a combination of pulse oximetry technology,...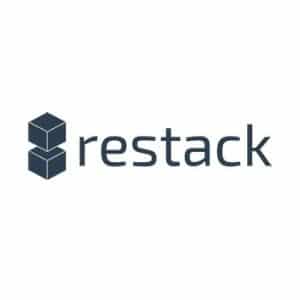 RESTACK
Restack is the universal interface for connected devices, Debugging tools, over-the-air updates, dashboards, push notifications and more. Use our...
List of additional product lines closed