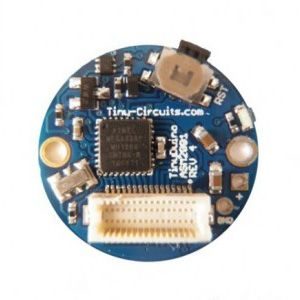 IoT Edge Computing Software
Evolution: Mainframe > Client Server > Mobile/Cloud > Edge
As its name implies, edge computing brings the power closer to the end user application, so instead of devices needing to constantly call home to centralized cloud infrastructure for instructions or analysis they are given the ability to accomplish these tasks on their own.
Together these devices create a massive distributed computing system.

Benefits of this setup include being able to make autonomous operational decisions, gracefully degrade during connectivity outages, and savings on bandwidth volume and costs.
This new evolution has come about due to the shear volume of data and latency required by modern applications like drones and autonomous cars (A self driving car for instance could create up to 4,000 GB of data a day). The trend is enabled by increasingly affordable and sophisticated edge hardware along with advancements in machine learning and on-board GPUs.
The cloud will become a strategically used resource where only the most important information is sent. The cloud can analyze, integrate and the send back only its most important learnings to the edge device in a reciprocal relationship.
In the IoT edge intelligence ecosystem overview below we cover:
Hardware vendors
Edge analytics and software providers
Example use cases