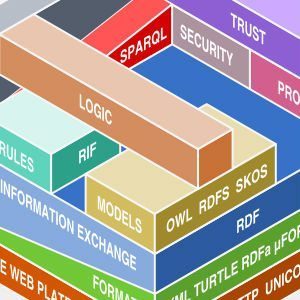 IoT System Integrators and VARs List
Get help with bringing your Internet of Things connected product or service to market. Filter vendor list by technology specialty. project stage, or geographic location.
The following Channel Guide will:
Help you narrow down the best system integrator for your wireless IoT product or service.
Filter provider list by location and areas of specialty in the design and manufacturing process.
Treeline Interactive
Our dedicated team of award-winning developers, designers, engineers, and strategists build mobile apps and wearables, solutions for the Internet of Things (IoT), including hardware, and complex web applications.
Product Conceptualization
Rapid Prototyping
General IoT Consulting Engineers
These firms provider broad IoT engineering services.
ISV / Solution and Consultancies
These firms provide both their own solutions to leverage as well as IoT product consultancy and design services.
Background Articles
Market Reports