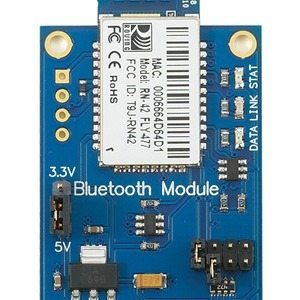 ARM (Acquired by Softbank)
Cambridge United Kingdom
ARM Limited (Acquired by Softbank) is a semiconductor intellectual property (IP) company that designs and licenses technology to semiconductor and systems companies.
Long Range IoT Connectivity
Link Labs
Annapolis United States
Link Labs develops Wide Area Low Power Wireless Protocol technology including modules, gateways and a device management platform.
Libelium is a hardware provider offering sensors, motes and gateways along with cloud integration partners.
Need help getting your IoT Hardware product off the ground?
Treeline Interactive
San Diego United States
Treeline Interactive is offers product development and engineering services.