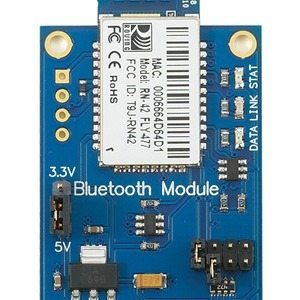 GainSpan (Acquired by Telit) provides IoT with wireless connectivity solutions consisting of WiFi modules, WiFi chips, SDKs, development boards, and app development kits.
Long Range IoT Connectivity
Annapolis United States `
Link Labs develops Wide Area Low Power Wireless Protocol technology including modules, gateways and a device management platform.
San Francisco United States `
Particle offers connectivity hardware and a cloud device management platform.
Libelium is a hardware provider offering sensors, motes and gateways along with cloud integration partners.
Monnit sells wireless gateways, sensors, starter kits, software, and controllers.
Simi Valley United States `
Selected by the FDA to monitor their own laboratory, The SensoScientific wireless temperature monitoring solution offers the widest ranges of temperature sensor, humidity sensor, WIFI sensor, and data logger.
Need help getting your IoT Hardware product off the ground?