Wifi Plant Watering Sensor System
Find and compare Wifi and Bluetooth plant watering sensor systems. Set automatic timers and remotely monitor health using your Android or iOS phone.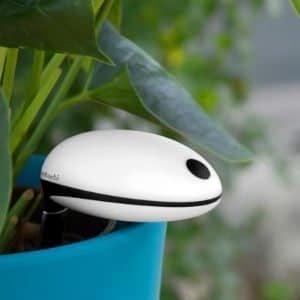 The following Channel Guide will help you:
Determine the best system for your price and needs (DIY/Open Source, Indoor/Outdoor)
Get app reviews, and see if the sensors can work with your Android or iPhone or other smart home systems.
Complete Wifi Watering System
Looking for moisture sensors and automated water scheduling and control? These systems are a good place to start.
Smart Gardening Apps and Cloud Platforms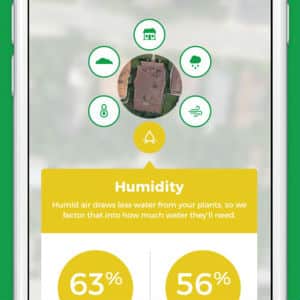 GRO (SCOTT'S)
"GRO – Grow Everything More Successfully With the First Connected Yard System."
DIY and Open Source Systems