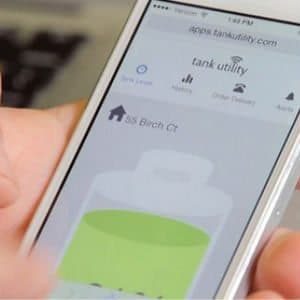 Wireless Smart Propane Tank Meters
Find and compare Wifi and Cellular Digital Propane Cylinders. Remotely monitor flow and usage for your residential, RV or commercial gas systems from your Android or iPhone.
The following Channel Guide will help you:
Determine which connectivity type you need for best remote monitoring of your propane gas sensor meter (WiFi or GSM Cellular)
Get app reviews, and see if the systems can work with your Android or iPhone.
Filter based on monthly fees, or if the gauges have any additional features or integrations.
Residential Tank Monitors
Flame King Smart Wireless Propane Tank Scale
Highlights
Compatible with 20, 30 and 40 pound propane cylinders (maximum of 89lbs)

The scale can last for 3 months on standard Battery charge. This device requires 2-AA batteries (not included).

The app stores measurements with a date stamp so you can see what the last measurements were from the app.

Website
GasWatch Bluetooth
Highlights
Fits under propane tank so does not need to be connected to the propane tank for an accurate reading

Bluetooth Connectivity and Low level alarm at 10% on the display

GasWatch App displays the remaining cook time in hours and minutes
TankUtility
Highlights
WiFI Connectivity

Requires R3D Compatible Propane Dial
Additional
Propane Provider Specific
Questionable / Defunct
Commercial Wireless Propane Monitoring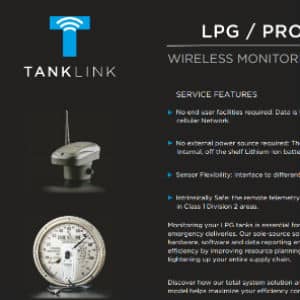 TANKLINK
"TankLink introduces a new way for propane distributors to implement industry-leading tank level monitoring without the upfront hardware expense....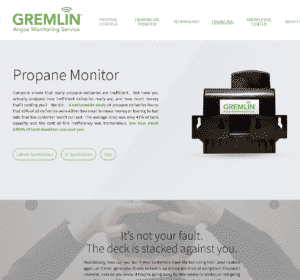 GREMLIN
Gremlin offers both Cellular and RF tank monitoring solutions that can compare the monitor reported fuel level with the degree day estimate in your BOS.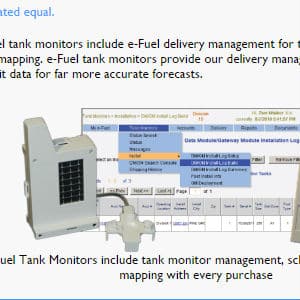 E-FUEL
" e-Fuel tank monitors include e-Fuel delivery management for tank monitor management, scheduling, routing and mapping. e-Fuel tank monitors...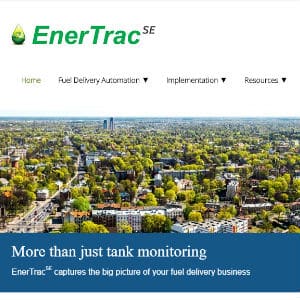 ENERTRAC
"EnerTrac Fuel Delivery Automation Solutions uses eSensor technology and the power of the internet to electronically monitor all of your...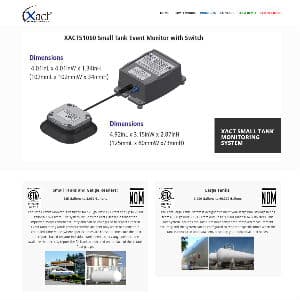 XACT
"With the Xact system, you can receive tank fill levels and alarm notices anytime-anywhere! E-mail alerts of critical fill levels sent to your...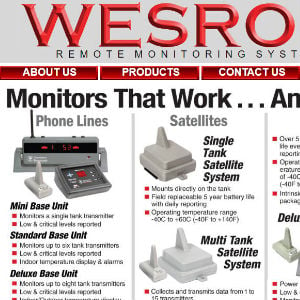 WESROC
"We offer propane and fuel tank remote monitors over cellular networks, global satellite networks or plain phone lines with simple setup, accurate...