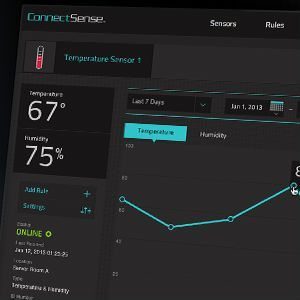 Wireless Temperature and Humidity Sensors
Find and compare the best WiFi temperature and humidity monitoring solutions. Use wireless tags to remotely track temp over the Internet via Android or iOS.
The following Channel Guide will help you:
Determine which wireless connectivity type you need for best results (WiFi, Bluetooth, or GSM Cellular)
Get app reviews, and see if the sensor tags can work with your Android or iOS device.
Filter based on monthly fees, or if the sensor systems have additional integration or data features.
Top choice for Wifi enabled temperature and hygrometer sensor system.
Home Wifi Temp and Humidity
Listings of other off-the-shelf smart temp/humidity sensors available to buy today.
AcuRite Environment System
Highlights
No subscription fees - Receive Text and Email Notifications

Indoor/Outdoor Use - Range of 330 feet

Runs on 2 AA alkaline batteries
From data center monitoring to food safety and vaccine monitoring. These systems can help avoid disasters from happening using threshold alerts and notification messages.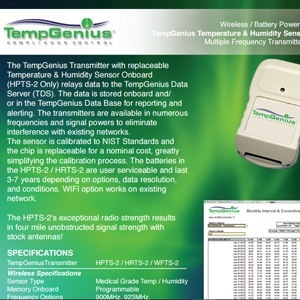 TEMPGENIUS
"TempGenius temperature monitoring offers solutions for a wide range of environments. We have engineered solutions for data logging...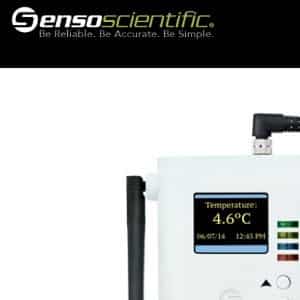 SENSOSCIENTIFIC LCD TEMPERATURE NODE
"SensoScientific Wi-Fi transmitters are high speed wireless modules with PEAPv0 enterprise security, capable of collecting, storing and...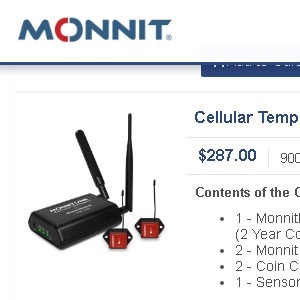 MONNIT TEMP KITS
"Monnit wireless temperature sensors use a thermistor to accurately measure temperatures. These sensors are perfect for monitoring ambient...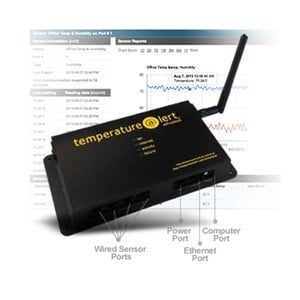 TEMPERATURE@LERT WIFI EDITION
"The WiFi Edition 350 is a Linux-based device that monitors temperature in your server room, lab, food service refrigerator, or other points of...
Sensors
Digital
Analog
Hardware Required
Tutorials
Raspberry Pi
Arduino
Other Platforms