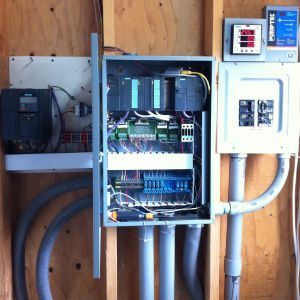 Wireless Home Energy Monitors
Find and compare top Wifi enabled home powering monitoring devices. Track energy usage based on device, learn trends and monitor from your Android or iOS device
The following Channel Guide will help you:
Get a better understanding of installation requirements when working with breaker boxes and current sensors.
Get app reviews, and see if the monitor can work with your Android or iOS phone or tablet.
Filter based on solar compatibility.
Breaker Box / Current Monitors
Additional
Solar Monitoring Equipped
UK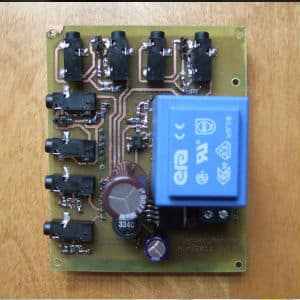 ARDUINO HOME ENERGY MONITOR SHIELD - J.M. ENGEL
"In simple terms, the power monitor shield provides an AC to DC power source for the Arduino and Ethernet Shield, samples the AC voltage waveform...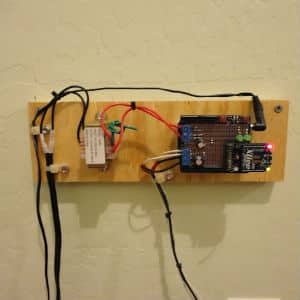 ARDUINO - XBEE BY DAVE RAYTHOMP
"So, it's power panel to Arduino to XBee to House Controller to the web. Confused yet? "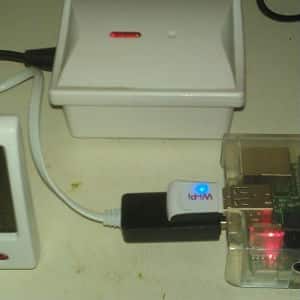 RASPBERRY PI ELECTRICITY MONITOR BY JAMES...
"Reverse engineering a stock home electricity usage monitor and hacking it to work with a Raspberry Pi."
The thought of working within your home's breaker panel is a bit intimidating. If you are not comfortable please call a local electrician to install these smart home energy monitors
We have include a video of the Neurio installation below so that you can get an idea of what connected these products look like.