Smart Home Scout
THE SOURCE FOR SMART HOME BUYING ADVICE.
Controlling and managing a smart home can be confusing. Its hard to find a trusted source of information you can rely on to filter through the noise and get you a product that will serve you and your family well without falling apart.
We get it. And it's the reason Smart Home Scout exists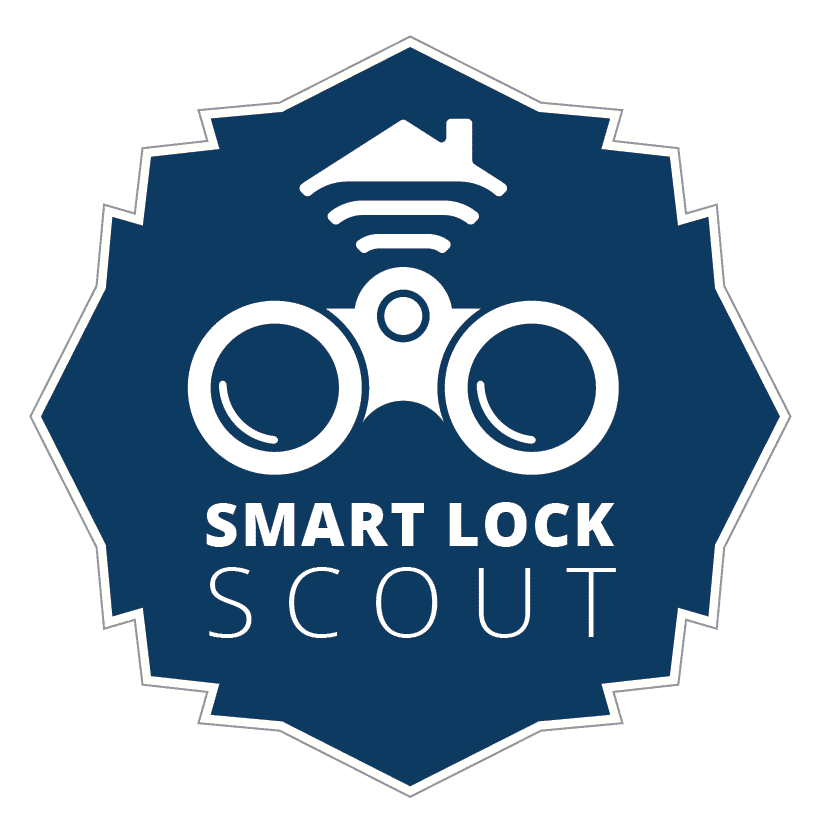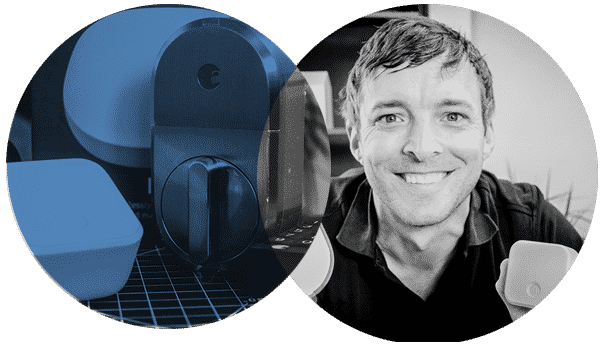 From controlling your home temperature to optimal temperature and energy savings to making sure your home is secure while you are on vacation. Getting the right smart home products for your home is not always a simple task.
While majore publications push products based on backroom deals, we march to a different beat.
We're products experts and DIY ninjas offering firsthand knowledge and professional expertise to help you make the right decision for your home.
---
Trevor Harwood, the Founder of Postscapes/Smart Home Scout has been tracking the smart home industry since 2009 before Nest and SmartThings were even born, and the industry was filled with the expensive solutions like Crestron and Control4 left over from the first round of smart home solutions in the 90s.
Since then, the team has expanded with the pace of the market to keep you up to speed with the latest technology so you can choose the best smart home solutions for your home, apartment or commercial building.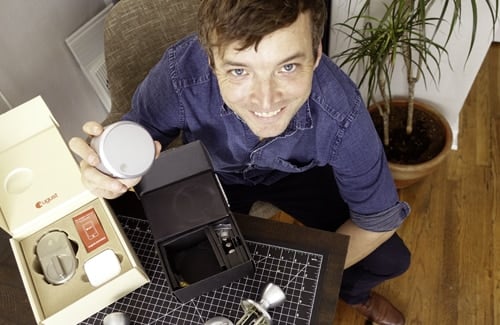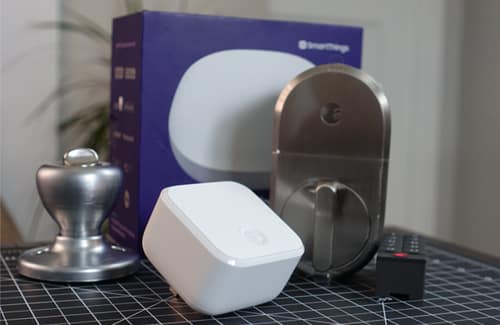 We are continuously updating our product reviews and keeping up to speed with the latest integrations and product releases in the smart home industry.
We suggest starting with these resources: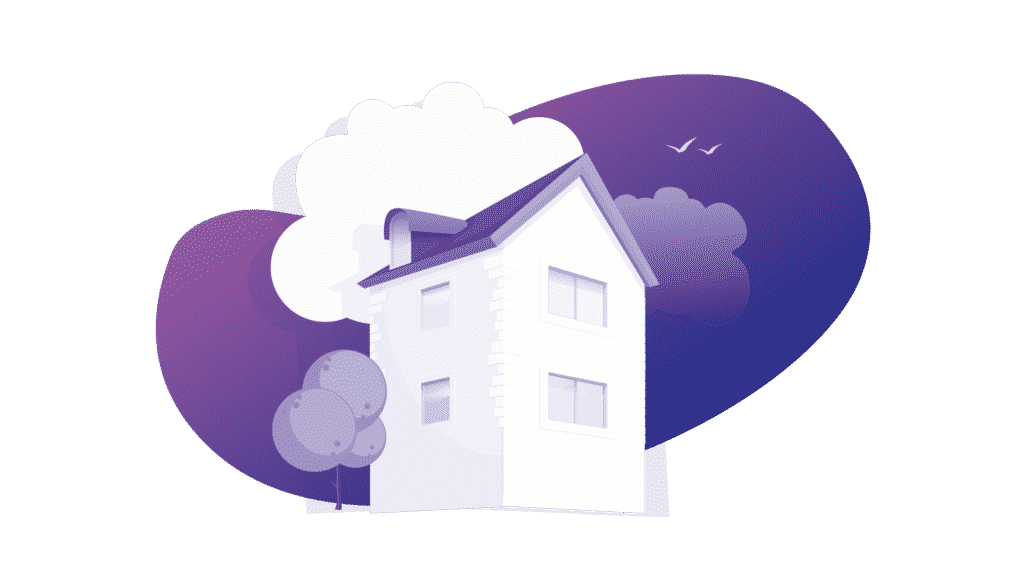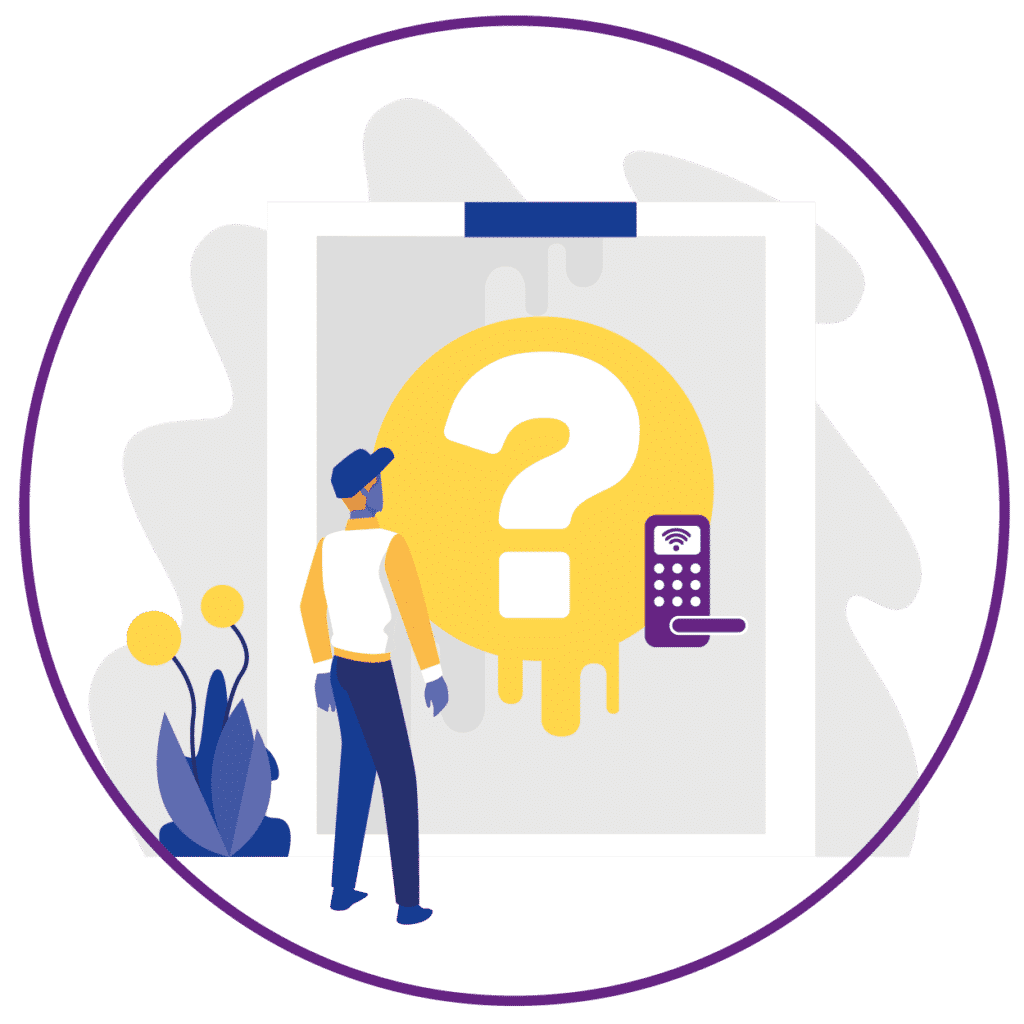 Need smart home product advice?
If you have a specific question for us, we would love to help out.
Simply fill out the form below or contact us via the chat widget on the right and we will be in touch shortly.