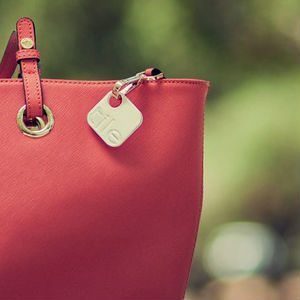 Compare the best wireless key finders. Stop theft, get proximity alerts, and locate your lost items from your Android or iOS smartphone...
Ever wanted to give yourself a "real-world search bar" to easily find misplaced items, like keys and TV remotes? Now you can, with location sensors that attach to your stuff as key fobs or stick-on tags.
These simple devices use short-range signals like Bluetooth to digitally tether critical items to your smartphone. You'll get an instant alert if you start to leave something behind, and a mobile app will guide you back toward the wayward object. Many devices can chirp, beep, bleat or otherwise make noise to reveal their location, and some even feature GPS and an independent cellular data connection to report their location from just about anywhere on Earth.
The following Channel Guide will help you:
Determine which connectivity type you need for best tracking and coverage (WiFi, Bluetooth, or GSM Cellular)
Get app reviews, and see if the finder app can work with your Android or iPhone.
Filter based on monthly fees, or if the item tracker has additional social or alert features.
Item Finder Product Spotlight
Tile
Highlights
Tile's Bluetooth range is up to 100 ft. Bluetooth is most effective at the 30 ft range, depending on the environment.

Loudly ring a lost item from the app and find it by sound.

Find your phone. Press Tile to make your phone ring—even if it's on silent.
Quick Links
Chipolo
Highlights
Ring Chipolo from your phone and locate your item by sound (90dB)

Shake Chipolo to make your phone ring

RANGE 60m (200 feet) using Bluetooth 4
Quick Links
Comparison Articles
Current Verdict:
Additional Cut your utility bills, avoid a flooding disaster and water your lawn only when it needs it...
---
10 Most Useful Smart Home Gadgets
Looking to roll-up your sleeves or create a more personalized alert system for yourself?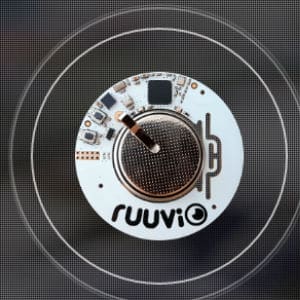 ​RUUVITAG
RuuviTag is an advanced sensor beacon platform designed to fulfill needs of both makers and developers. The device can act as a standard Eddystone...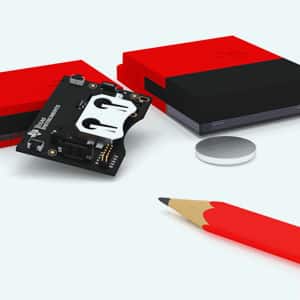 TI SENSORTAG
The SimpleLink™ SensorTag allows quick and easy prototyping of IoT devices. It just works – connect your sensor solution to the cloud in three...
Looking for something that gives you greater tracking distance than just what Wifi or Bluetooth can provide? Try these options out.
iota GPS Tracker
Highlights
Uses base station for 1-2 Mile coverage in cities and up to 4 miles in more remote areas

GPS Tracking and Geofence Alerts