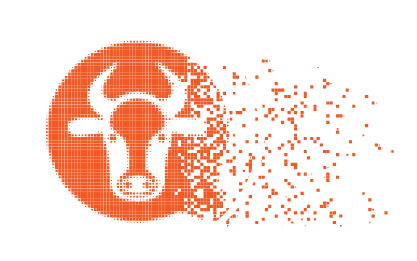 Questions? Call: 720.650.2261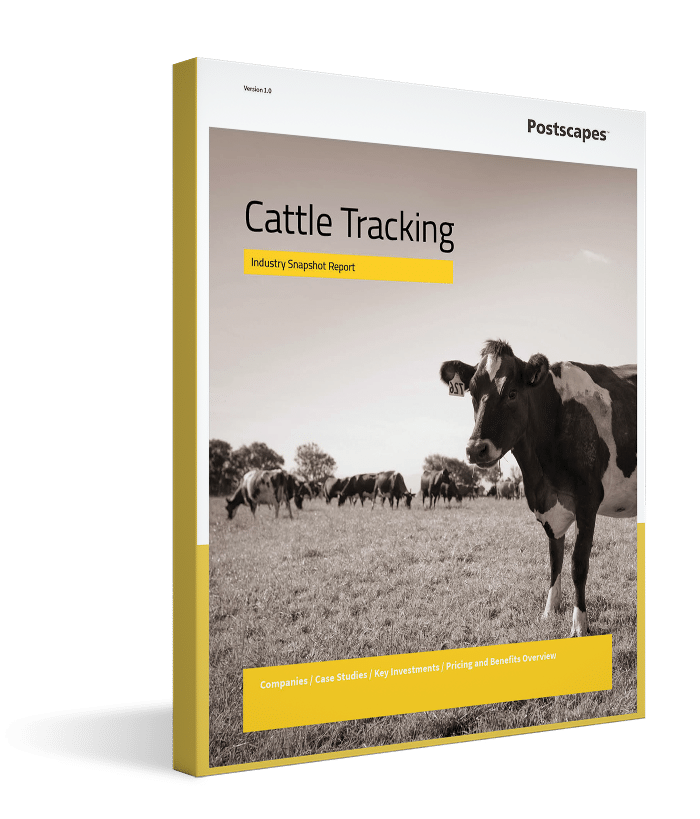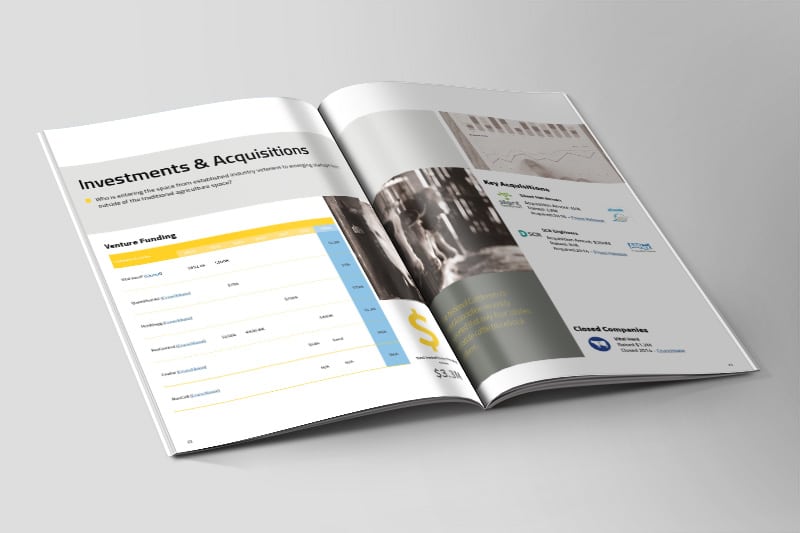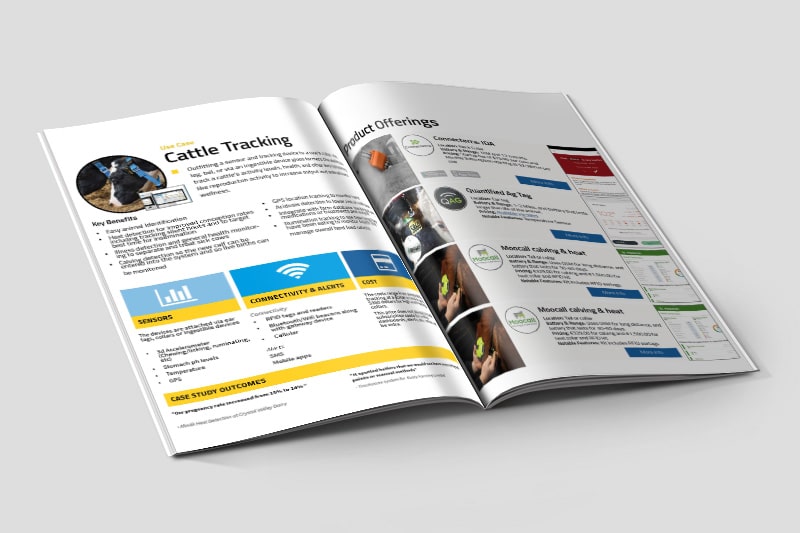 Who is currently offering the product?

An overview Cattle Tracking industry map graphic

Key Cattle Tracking investment and acquisition activity

General pricing details

And more...
Partial List of Companies included:
Cowlar, Connecterra, BovControl, CowManager, HerdDogg, Quantified AG, SCR, Vital Herd, Livestock Labs, Moocall, Dairymaster, Afimilk, Lely, DeLaval, and BouMatic
How will using connected sensors impact your business?
Key Components
How do you connect your hardware? Where do you send your data and who can help with its analysis? Dive into key enablers in the Cattle Tracking market.
Insights
Gain unmatched visibility into your systems using new data and analytics tools. Optimize processes and predict problems before they happen.
New Revenue Models
Explore how sensors and connectivity will shape how you do business moving forward.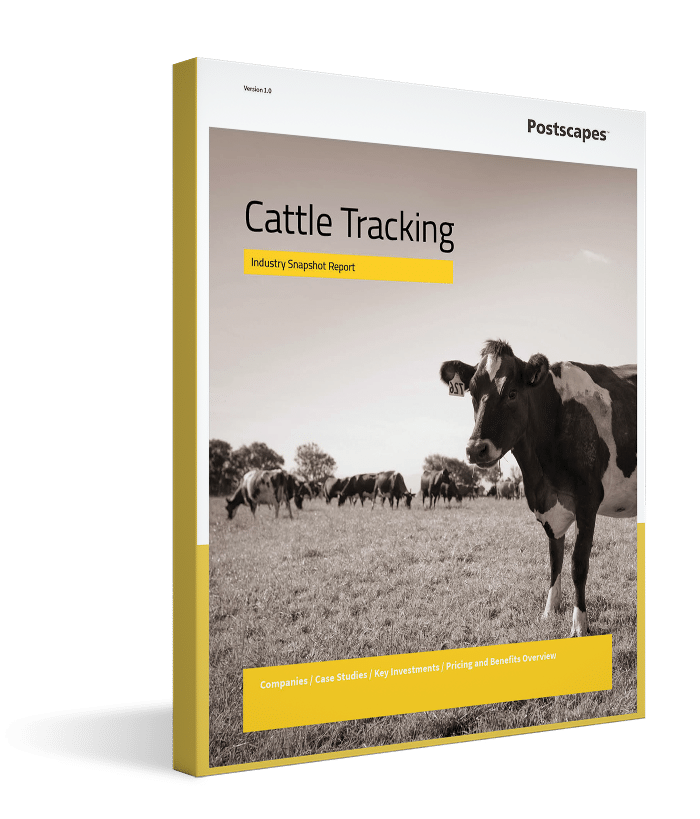 Ready to purchase this report?