Fly Tweet
Artist David Bowen continues his explorations into a networked world (See: tele-present water) with his latest project Fly Tweet that enables a swarm of common houseflies to speak via Twitter.
The flies live inside an acrylic sphere containing a standard computer keyboard and as they interact inside their home their movements are collected and analyzed in real-time via video. As a particular key is triggered by the aggregated movement the corresponding character is inputted into a twitter text box. If the flies trigger the return key the latest message containing the accumulated characters is tweeted or if a full 140 characters are reached before the enter key is activated a message is automatically sent out to all 82 (as of April 17) of the swarm's followers.
See more of David's work at: http://www.dwbowen.com/portfolio.html or if you are so inclined follow the houseflies and their latest ruminations at @flycolony.
Featured in Channel: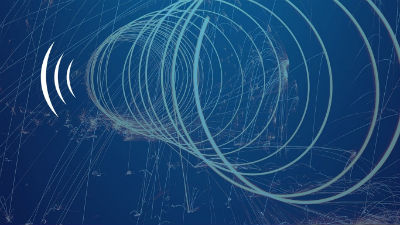 IoT Art - Real Time Networked Art Installations
A spotlight on the products and companies
View