Natural Fuse
Natural Fuse is a project developed in 2009 by Haque Design + Research as part of the Architectural League of New York's Exhibition, "Situated Technologies: Toward the Sentient City" that harnesses the natural carbon-capturing processes of plants as they grow, and uses it in combination with a standard household power socket (limited by the capacity of the plant to offset the carbon footprint) to generate a city-wide network of electronically-assisted plants that act both as energy providers and as circuit breakers.
"Natural Fuses allow only a limited amount of energy to be expended; that amount is limited by the amount of CO2 that can be absorbed by the plants that are growing in the system - natural "circuit breakers". By networking them together, the plants are able to share their capacity and take advantage of carbon-sinking-surplus in the system since not all Natural Fuses will be in use at any one time.

If people cooperate on energy expenditure then the plants thrive (and everyone may use more energy); but if they don't then the network starts to kill plants, thus diminishing the network's electricity capacity"

Learn more at: http://www.naturalfuse.org/ or for background on the design process and experiments you can download the Research Book produced here (PDF) .

Additional Coverage: Instructables, DesignBoom, Usman Haque Video, Sentient City, Presentation Video
Matthew Fuller interviews Usman Haque about the project: Link
Image Credits: Haque Design + Research
Featured in Channel: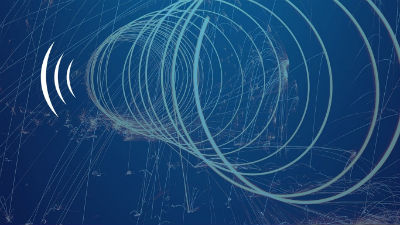 IoT Art - Real Time Networked Art Installations
A spotlight on the products and companies
View