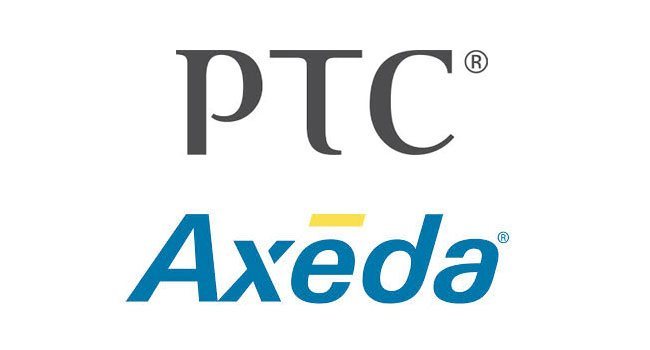 PTC announced last week that it will expand its industrial IoT portfolio with the purchase of Axeda for $170 million in cash. The deal builds on PTC's acquisition of ThingWorx earlier this year (See our interview from Thingworx CTO Rick Bulotta here).
Axeda provides a cloud-based platform for applications that provide secure connections between devices and people. It's an out-of-the-box industrial IoT solution that complements ThingWorx, which is geared more toward companies that want to run their own cloud or build customized applications. PTC draws on the connectivity of these platforms to help companies remotely manage, service, and collect data from thousands of devices.
Axeda has more than 150 customers, including big names like AT&T, Fujifilm, GE, Medtronic, Microsoft, and Siemens. The company is expected to add $25 million to $30 million to PTC's bottom line in the coming year and had raised at least $25 million in financing prior to the acquisition.
Previously: ThingWorx bought by PTC for $112M
Related: IoT Platforms, IoT Investments