3DSignals is an equipment predictive maintenance platform that harnesses the power of deep learning algorithms to determine, through acoustic monitoring, the status of production line machinery.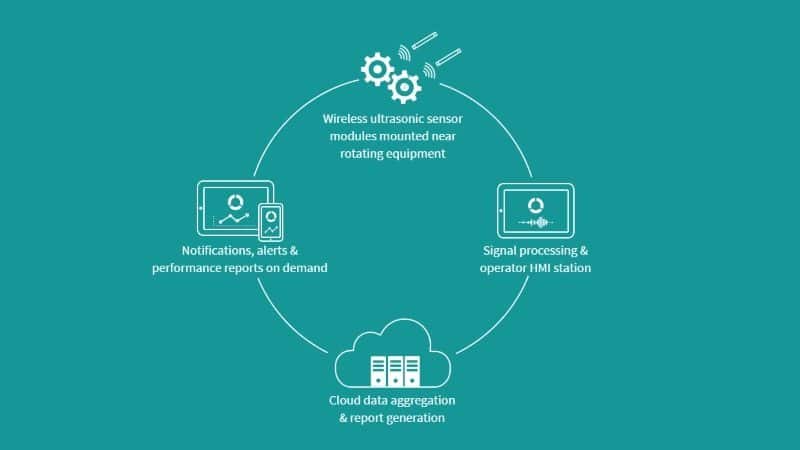 The system consists of wireless ultrasonic sensor modules, which are mounted near rotating equipment, which send acoustic data to the cloud where it is analyzed and reports are generated to be sent to the user in the form of notifications, alerts, or performance reports.
The real-time analysis of the acoustic data collected will allow facility managers to plan for downtime and increase operational efficiency significantly.
"3DSignals' team brings unique expertise in deep learning around acoustics into the industrial IoT space, and they've been able to transform proprietary acoustic data into meaningful insights and clear and quick ROI for various traditional industries," said Lotan Levkowitz, 3DSignals board member and Partner at Grove Ventures.