The Industrial-IoT pattern recognition company, Falkonry, based at Santa Calara, CA raised $5.3M in equity funding. Polaris Partners, Start Smart Labs and Zetta Venture partners participated in the venture round. The company announced the successful round of investment on Feb 23 2017.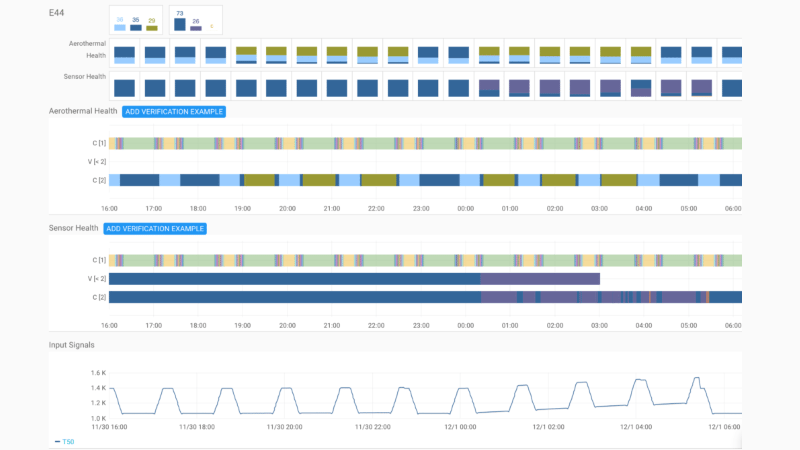 In addition to the venture capital, Mark Gorenberg founding partner of Zetta Venture Partners will join Falkonry's board of directors. Zetta is the first fund focused on intelligent enterprise software and has $160 million under management.
"Zetta has the reputation of being a top intelligent enterprise venture partner and we are excited to leverage their grasp of early business models and growth strategy. We are also delighted to have Mark join our board", said Falkonry's CEO Nikunj Mehta.
Until now industrial units have been using traditional methods to improve yield, quality, efficiency, and uptime. Falkonry addresses these issues by productizing solutions to costly, complex industrial business problems.
Falkonry's AI model detects the earliest indication of degradation in a client's machinery/equipment by examining time series data. Unknown pattern of machine behavior is monitored in real-time. Any indication of degradation is returned to Splunk server from which notifications are generated. This helps Falkonry's industrial clients to leverage predictive and prescriptive analytics, and avert costly failures and minimize production/operational downtime.