On Monday, January 9th, Accenture acquired Altitude, a Boston-based product design and innovation firm, with the purposeof combining both companies' strengths to give Accenture an advantage in therapidly growing IoT connected products and services market.
Altitude is known for its effective strategies of analyzing consumerinsight in order to develop new products and services to meet demands as theyarise, and will be a valuable asset when combined with Accenture's vast andvaried industry expertise.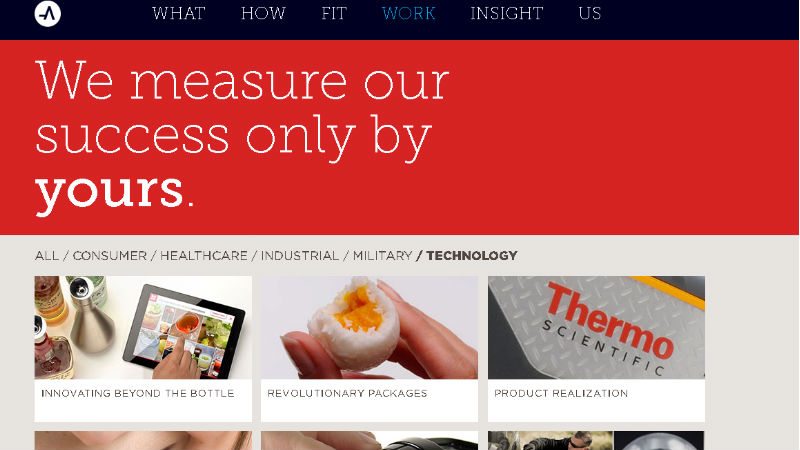 Acquisitions have been a key component of Accenture's growthover the past couple years. With 12 acquisition deals completed or signed in2016 and 21 takeovers in 2015. For example in Dec of 2015 Accenture acquired Cimation, a Houston based IIoT consulting firm.
With these strategic investments the company has been able to diversify itsproduct portfolio widely and access new and emerging IoT markets.