End-to-end traceability is important for customers, operators, and production managers who want to track products and assets. Actvcontent is bridging the disconnect between production, inspection, and delivery using mobile devices and sensors.
On the business side, the platform provides tools for factory operations managers to manage operator tasks, progress, and quality issues from throughout the facility in one place, automatically. The system's Wi-Fi and Bluetooth enabled mobile sensor technology can be used to track tools, assets, equipment, and even employees while monitoring statistics like humidity and temperature in real time, allowing for efficient process optimization and cost reduction.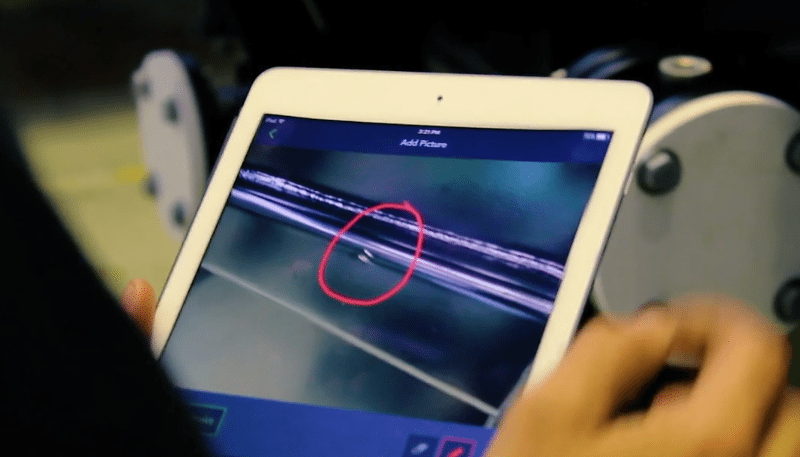 Clients can use a simple and straightforward integration tool to build their own custom applications to keep track of real-time data synced across a whole range of mobile devices. The provided application program interface (API) services allow clients to retrieve relevant real-time data from Actvcontent's platform at any time.
Maybe it's not the most interesting topic in the world, but as the Actvcontent's blog wryly observes, "Somebody's gotta do it." Operational optimization applications in the manufacturing sector stand to make a $4.3 trillion impact on the industry, if we optimize them right. Actvcontent's vision is to offer a complete, comprehensive solution system, as a foundation of M2M communication on which to optimize any industrial process.