As consumer technology becomes more powerful, monitoring manufacturing processes becomes easier. At least, that's the idea behind Actvcontent.
Actvcontent is a startup and software suite funded by IBM that focuses on real time manufacturing monitoring through network-enabled sensors. Focusing on location, temperature, and humidity tracking, this software suite lets business owners refine manufacturing processes on the fly.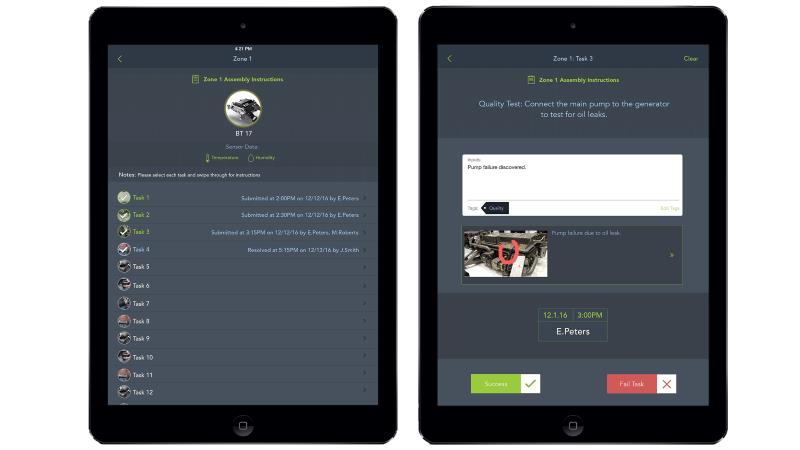 By leveraging the Internet of Things, Actvcontent aims to maximize the role of data-driven process improvement by offering a light-weight solution to a traditionally cumbersome problem: tracking, logging, and reporting on the state of manufactured goods on the factory floor without delaying production for a visual inspection.
The Actvcontent Tango sensors use Bluetooth 4.2 and WiFi to connect with mobile devices and M2M routers. The system used 256 bit encryption for stored data, presumably to prevent data loss or corporate espionage if the sensor is lost or stolen, however no information is given on the encryption used for data transmission.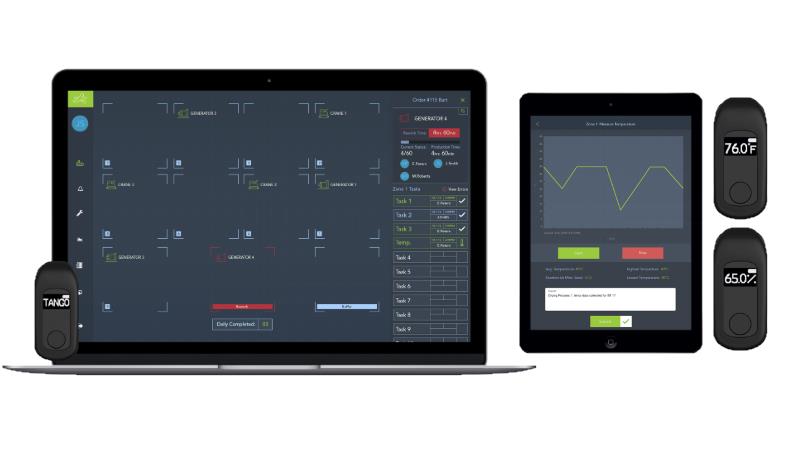 There is limited information available about this SaaS and hardware combo, and it's a far cry from the startup's prior outing (a consumer fitness tracker in 2014), but it's an interesting application of existing technologies nonetheless.