The Yield, an Australian Agtech startup successfully closed $6.5M Series A round led by Bosch Australia. David Paradice, KPMG Australia, and AgFunder also participated in the round that took place on April, 5. The startup provides on-farm sensors and hardware with an advanced data analytics platform for farmer to improve crop yield and reduce weather-related uncertainty.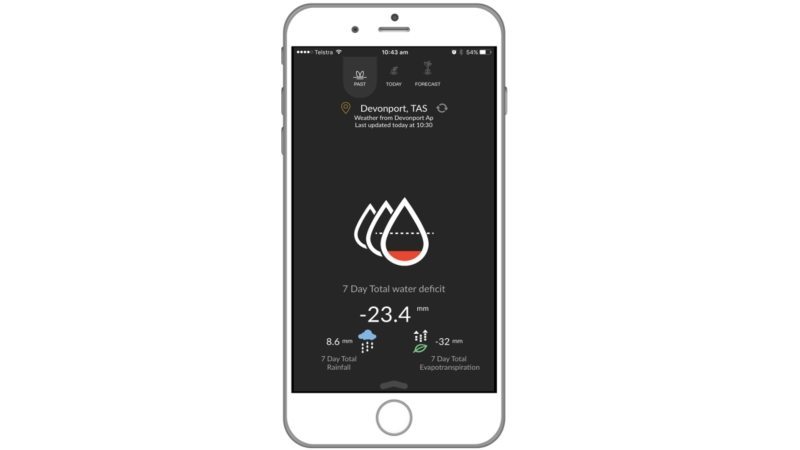 The startup plans to launch its product called Sensing+ for Agriculture which is a data ecosystem that mirrors the natural ecosystem on a farm. It measures data from different points around a farm. It then converts this using predictive analytics and artificial intelligence which gives hyper local predictions based on growing conditions.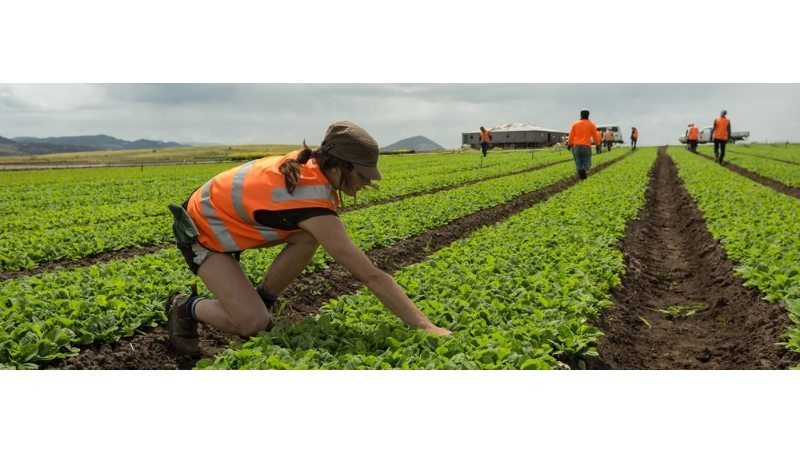 The closure of Series A funding brings 'The Yield's' total equity funding to $11.5M in 2 Rounds from 4 Investors. The startup's founder and Managing Director Ros Harvey plans to use the proceeds for new product development, launch of Sensing+ in fall 2017, sales and marketing, and expansion in the US.
The launch of The Yield will bring the much needed digital solutions to the Australian growers to help in farm decision making, enhance productivity and profitability.