This week in Las Vegas for CES 2017, Norway-based Airthings announced it would be releasing Wave, its newest Bluetooth enabled radon detector for the home.
Radon is responsible for 21,000 cancer deaths each year, secondly only to smoking.
With Wave, homeowners can detect the naturally-occurring toxic gas with a simple wave of the hand, earning the products its name. Wave will then indicate safe, warning, or dangerous levels of radon in the home using a color-coded LED ring located on the front of the device: Green indicates safe or normal levels of radon, yellow indicates warning levels, and red indicates dangerous levels.
The device has built in temperature and humidity sensors to improve its accuracy, and a free app is also available for Android and iOS which provides more data on long and short-term radon averages for the home.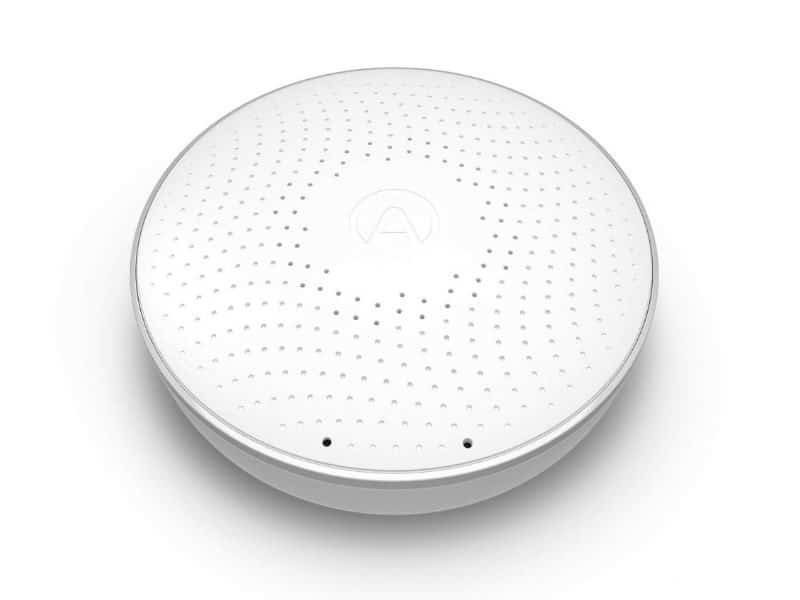 Airthings will start shipping the device, which sells for $199, in early March of this year (2017).