Alchemist Accelerator, the accelerator dedicated to funding enterprise startups raised $2M from GE Digital. Alchemist will use the funds to start a new program for industrial IoT startups.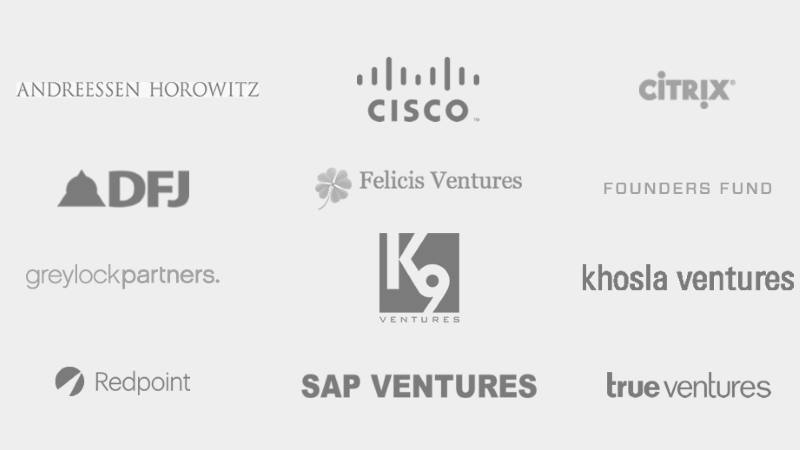 "Industrial applications and next gen internet in industry are exciting right now", says the accelerator's managing partner Ravi Belani. The accelerator teaches customer development, sales process, how to launch alpha and beta versions of a mobile app, and partner development.
The primary value proposition of Alchemist Accelerator is it brings a panel of Fortune 500 companies to take a look at its startup demos and pitches.
"We had access to people that we wouldn't have access to without being in the Alchemist Acceleration program", says Workhand Co-founder Patrick Cushing, a startup accelerated by Alechemist. The accelerator helps all startups by giving access to special events, coaches focused exclusively on industrial internet businesses.
It also helps mechanical design engineers from hardware startups find the right contract manufacturers, such as those dealing in 3D printing in the U.S. The company shared the names of Frog Design and Anybots as two of the leading customers of Alchemist-accelerated startups.