The student founded startup Amber Agriculture, from theUniversity of Illinois at Urbana-Champaign, has designed a product to helpfarmers more accurately monitor conditions in their grain-storage facilities.
The small, wireless dispensers that are dispersed in thegrain itself and record metrics such as humidity, temperature, and levels ofcertain volatile compounds. Farmers can access the data through Amber's mobileapp.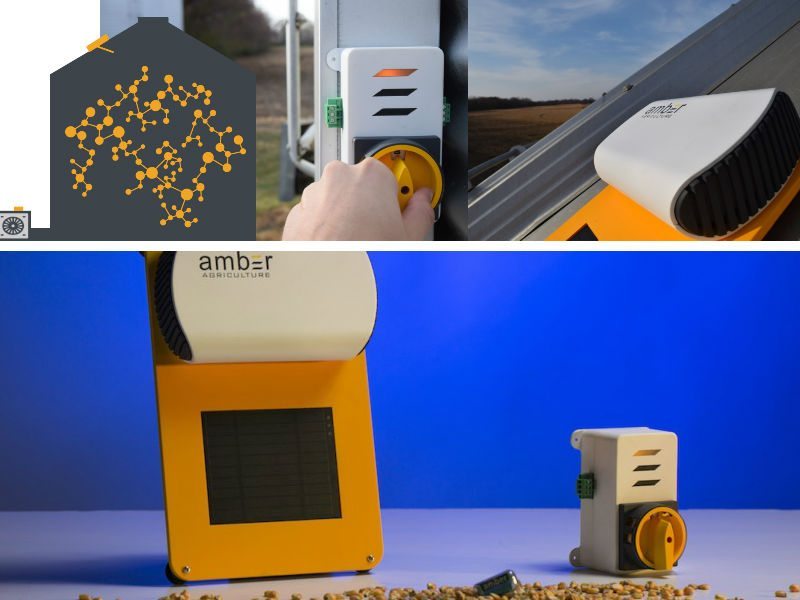 According to the startup's co-founder, Lucas Frye, only5-10% of grain storage bins currently utilize some form of monitoring, and thetechnology they do use is wildly out of date. This oversight potentially wastesthousands of bushels of quality grain every year, meaning large cuts inagricultural profits.
Amber Agriculture hopes to eventually assist farmers indeveloping countries where roughly 30% of harvested crops end up going to waste,but for now plans to focus on getting their system up and running properly.