Arduino's MKR family of products got two new wireless connectivity boards added to its range of products. These include MKR WiFi 1010 and MKR NB 1500, both aimed at streamlining IoT product/service development.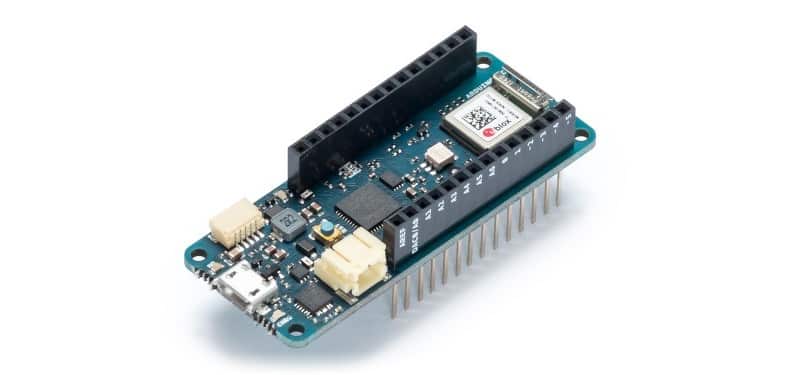 Arduino's blog notes that "the Arduino MKR WiFi 1010 is the new version of the MKR1000 with ESP32 module on board made by U-BLOX."
MKR WiFi 1010: For prototyping of WI-FI based IoT applications
The core difference of MKR WiFi 1010 compared to MKR WiFi 1000 is that the former can be put to use in production-grade IoT apps and it has ESP32-based module manufactured by u-blox. The former enables to add 2.4GHz WiFi and Bluetooth capability to the application. Additionally, it comes with a programmable dual-processor system (an ARM processor and a dual-core Espressif IC).
MKR NB 1500: For on-field monitoring systems and remote-controlled LTE-enabled modules
The Arduino MKR NB 1500 is based on new low-power NB-IoT (narrowband IoT) standard. This makes it appropriate for IoT apps running over cellular/LTE networks.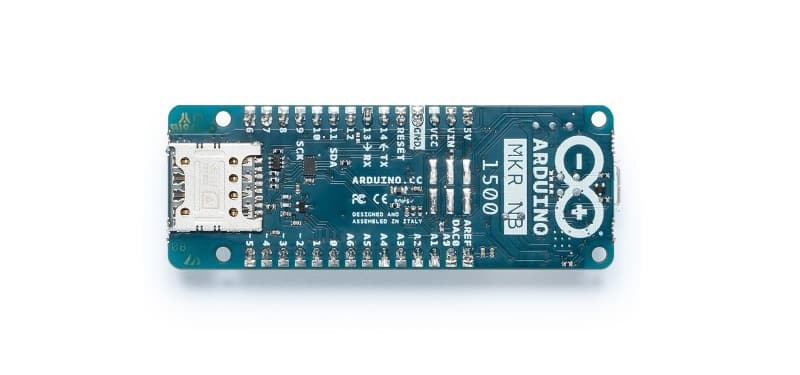 Key use cases of this board are remote monitoring systems and remote-controlled LTE-enabled modules. It supports AT&T, T-Mobile USA, Telstra, Verizon over the Cat M1/NB1 deployed bands 2, 3, 4, 5, 8, 12, 13, 20 and 28.
Arduino also pitches this board to be used in IoT apps which used to rely on alternative IoT networks such as LoRa and Sigfox. It promises to save power compared to GSM or 3G cellular-based connections.