Vancouver based startup RealWear has raised $13.5M (17M CAD) and seeks another $3M, reveals the startup's SEC filings. The company plans to use $20 million investment to get its product, head-worn computers called HMT-1, into the hands of more companies.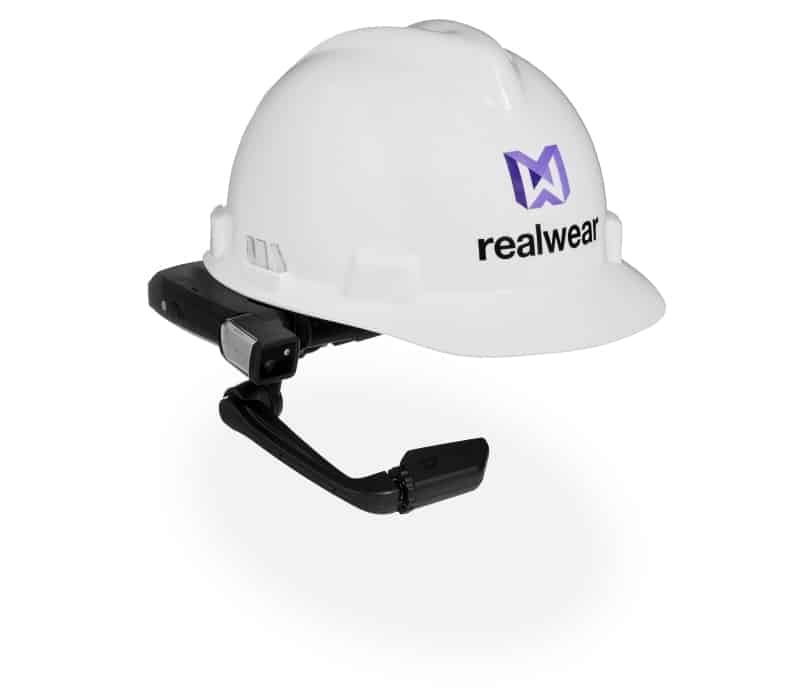 HMT-1Z1
RealWear's product HMT-1 is a hand free wearable computer that connects industrial workers in the field and helps industrial companies implement the 'Connected Worker' program. It's OS is an Android 6.0.1 (AOSP) and runs on the Qualcomm Snapdragon 2.0 GHz 8-core chipset. It supports Bluetooth, WiFi and GPS. The wearable devices come packed with microphones, speakers, cameras, and additional ports.
Andy Lowery, CEO of RealWear stated that the company has pilot projects in the pipeline with large enterprises like Tesla, WalMart, Amazon, and Boeing. One of the investors is another Vancouver based company, Columbia Ventures which has invested $8M in the startup.