In February 2017, the British technology company ARM (now opened by SoftBank) acquired Mistbase and NextG-Com, two companies involved in cellular technology and the development of NarrowBand-IoT, a low-power wide-area connectivity standard for M2M communication.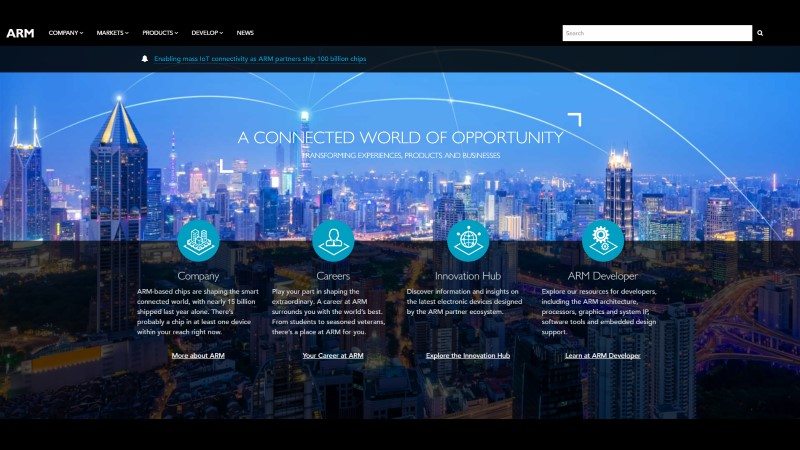 Mistbase, a Swedish IoT startup founded in 2015, aimed to develop a communication standard to enable wireless communication between devices that will be an expansion of the existing 4G LTE system.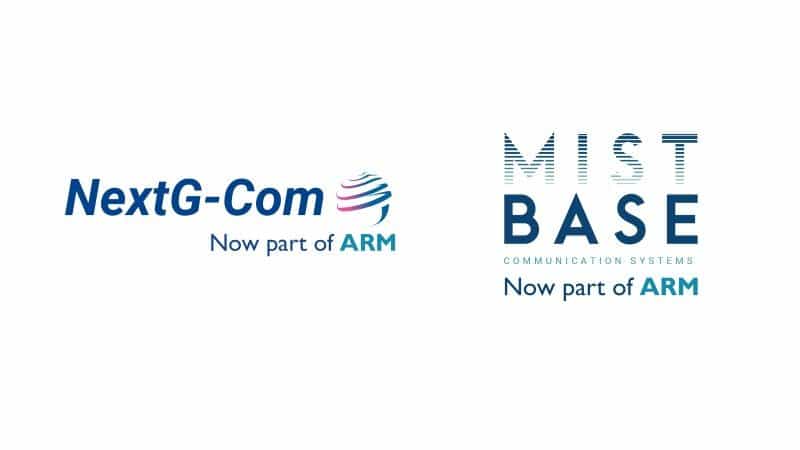 NextG-Com is a British wireless technology development startup founded in 2008, which developed the first LTE protocol stack meant specifically to provide a cellular connectivity solution to the M2M industry in 2014.
The NB-IoT connectivity standard will unlock more scalable long-range IoT connectivity in a cost efficient manner, as mobile networks will only have to upgrade the existing LTE system.
ARM is utilizing the expertise of both of its acquisitions to offer its first fully integrated NB-IoT cellular modem, called the Cordio-N, combining newly acquired technologies with its latest energy efficient MCUs.