SparkCognition, an AI-based cyber security analytics company closed a $32.5M Series B funding round led by the returning investor Verizon Ventures. The Boeing Company, through its Boeing HorizonX unit, also participated. The company plans to use the proceeds to expand operations and boost sales.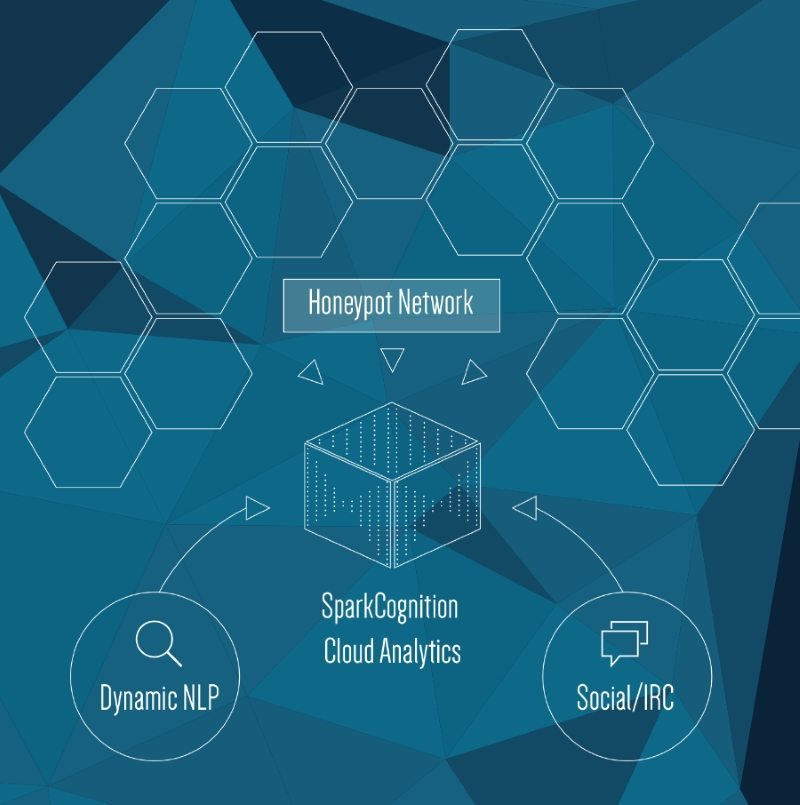 The company's three core products are SparkArmor, SparlPredict, and SparkSecure.
SparkArmor is a machine-learning based anti-malware software which the company has trained on millions of malicious and benign files to help spot such threats when they appear. SparkArmor's technical specification sheet reads that "its architecture consists of a small endpoint agent that integrates with the cloud-based cognitive engine and threat intelligence platform. The agent, designed to protect the client, server, mobile, and IoT devices, prevents malware and advanced persistent threats, independent of signatures".
SparkPredict can be used to predict asset/machine failure. SparkSecure is a cloud-based application that collects security data to detect cyber threats. The startup leverage IBM's Watson platform to train it on a large corpus of security content and relevant product data.
The three solutions can be implemented in a variety of environments, including IT, OT and industrial IoT.
It primarily serves the Fortune 1000 companies operating in the energy, oil and gas, manufacturing, finance, aerospace, defense, telecommunications, and security sectors. In 2017, the company was ranked #20 on the CNBC Disruptor 50 list and is led by Amir Husain, founder, and CEO of SparkCognition.
The investors who participated in the company's previous funding rounds include CME Ventures, Alameda Ventures, The Entrepreneur's Fund, and Michael Dell's private equity arm, MSD Capital. Previous investments totaled approximately $16M. "SparkCognition is at the forefront of a technological shift in machine learning and artificial intelligence which will revolutionize every aspect of the industry," said Greg Hyslop, Boeing chief technology officer.