Audio Analytic, the Cambridge-based Artificial Intelligence company operates an intelligent sound recognition software it calls ai3. Based on advanced machine learning techniques, the software recognizes significant sounds in smart home devices and takes automated action.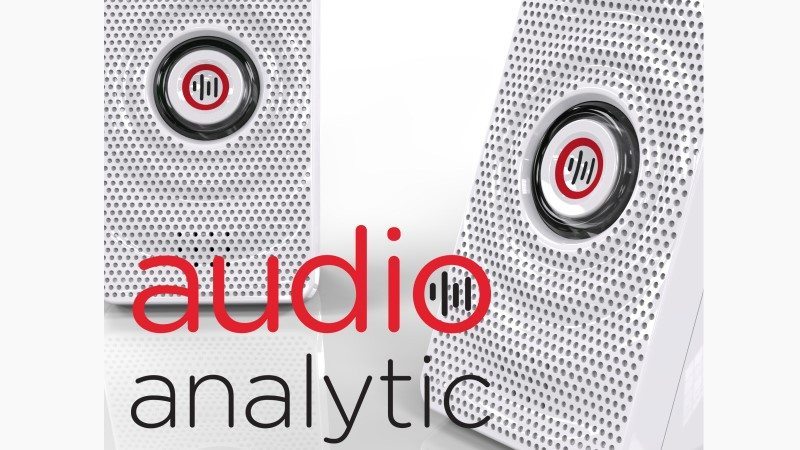 Founded at Cambridge, UK in 2008, the company has its U.S office in Palo Alto, CA. It has secured total equity funding of $8.12M in 3 Rounds from 5 Investors. The latest round was $5.5M Series A in Jan, 2017 led by Cambridge Innovation Capital.
Another feature of the software is audio anomaly detection which is understanding the normative pattern of sounds within an individual home and sending an alert whenever deviations occur. The sounds can be like the clatter of something falling, or the hiss of water pipe.
The software works on embedded systems such as ARM, X86 and MIPS. It is compatible with operating systems Linux®, Windows®, Android® and RTOS. The company recently partnered with Angee, an autonomous home security system to bring audio artificial intelligence to the security system.
A major differentiation of the AI-based sound recognition software is that it is creating the taxonomy of all sounds which makes it sound recognition module much better than Apple Siri, Google Home and Amazon Alexa. The company is working on addressing the 'false alarm' challenge. It holds a patent in reducing false positive identification of sound.