Dragon Innovation, a consumer-electronics manufacturing consulting firm was acquired by Avnet for an undisclosed sum.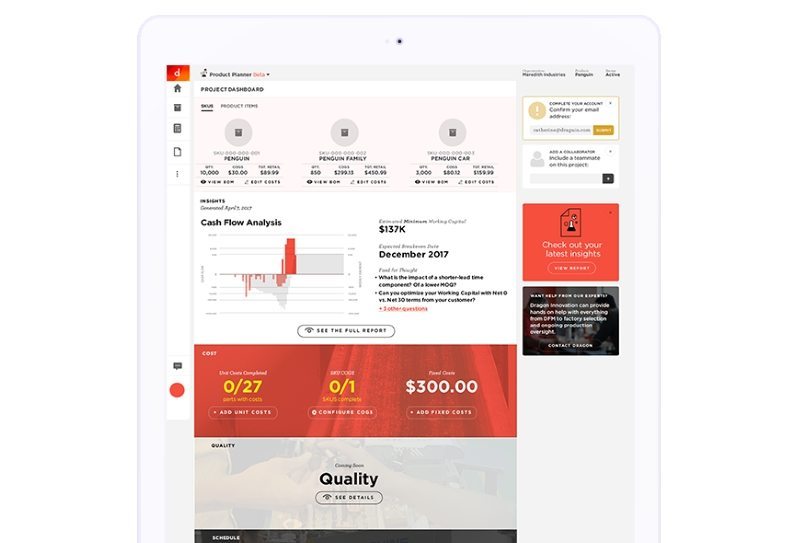 Avent is one of the world's largest distributors of electronic components and embedded solutions. It is gradually acquiring companies that operate in the IoT space. In November last year, it acquired Hackster.io, an online community dedicated to learning internet-connected hardware.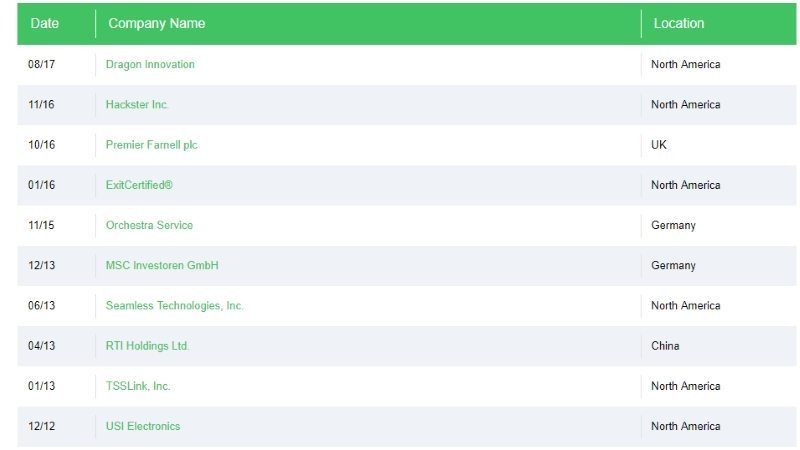 Most of Avnet's previous acquisitions have been a mix of electronic component distributors, IT services and support firms, and component service firms.
Dragon Innovation's acquisition helps Avnet position itself as an end-to-end product support company helping its customers from design to prototype to volume production of consumer electronics.
"With the addition of Dragon Innovation to our connected ecosystem, Avnet further meets the needs of companies of all sizes head on – helping them launch new hardware products in an efficient and cost-effective manner that accelerates time to market," said Bill Amelio, CEO of Avnet.
Dragon Innovation's business model consists of a SaaS product (called Product Planner) and a team of hardware manufacturing experts.
It has helped companies in various IoT vertical segments such as home automation, wearables, robotics and automotive to bring their products to market. Two of its most prominent customers were Pebble, a smartwatch company, and 3D printing firm MakerBot.
Dragon Innovation had raised north of $6.5M in outside investments to date. Foundry Group and Amazon Alexa funds were two of the most active funds that participated in Dragon Innovation's seed rounds.