Bayshore Networks, the New York based provider of cyber protection for industrial infrastructure & IIoT raised $11M Series A on March 20, 2017.
Led by Benhamou Global Ventures, this round brings their total funding to $15M. The company will use proceeds for developing its industrial cyber protection platform and grow market channels.
The industrial IoT segment is attracting significant funding from venture capitalists as another IIoT security startup Claroty came out of stealth mode and raised $32M in Sep, 2016.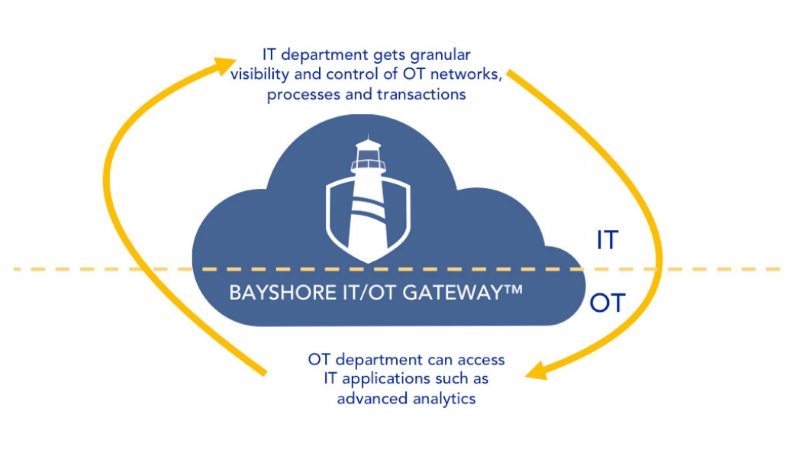 Bayshore's primary product is an IT/OT Gateway for industrial cyber security. The policy enforcement engine of this gateway is called the Bayshore Pallaton. It's product sheet reveals that "Pallaton inspects & filters application-layer data to detect, segment, block and isolate industrial protocols and applications".
A major differentiation is the engine's ability to automatically transform OT data and telemetry into formats used by advanced IT analytics applications. This provides Bahshore Netowork's industrial clients visibility into their OT networks and applications. It also allows OT to access IT applications such as advanced analytics. The Bayshore IT/OT Gateway integrates with leading software vendors such as SAP and Splunk.
Another of the company's product is Bayshore SingleKey which deploys from the cloud, via virtual machine, or via on-prem appliance. It plugs into the industrial switch at the choke point in the Data Center giving it access to network traffic. Additionally, it can be deployed inline from a SPAN port.