Relayr, the Berlin-based IoT Company has acquired Neokami, a company that will add secure machine learning and analytics IoT stack to Relayr's core product portfolio. The amount of the deal was not disclosed.
The acquisition was announced on 28th February 2017, only two months after Relayr's first acquisition called Proximetry, an IoT device management platform (DMP) vendor.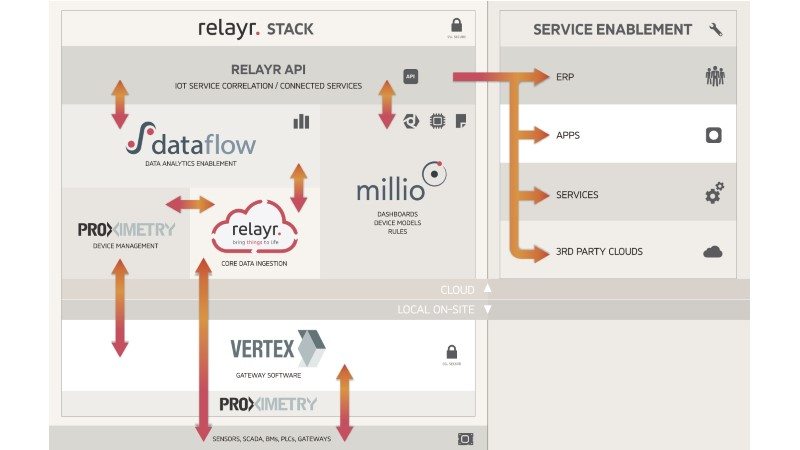 Both the acquisitions show that Relayr is on a growth streak. "You either innovate or die as a company. We fundamentally believe that. You can integrate innovation internally or you can acquire. We are trying to find a good mix between both", said Jens Muller, Relayr's VP/GM Europe. Relayr's own funding graph is as follows.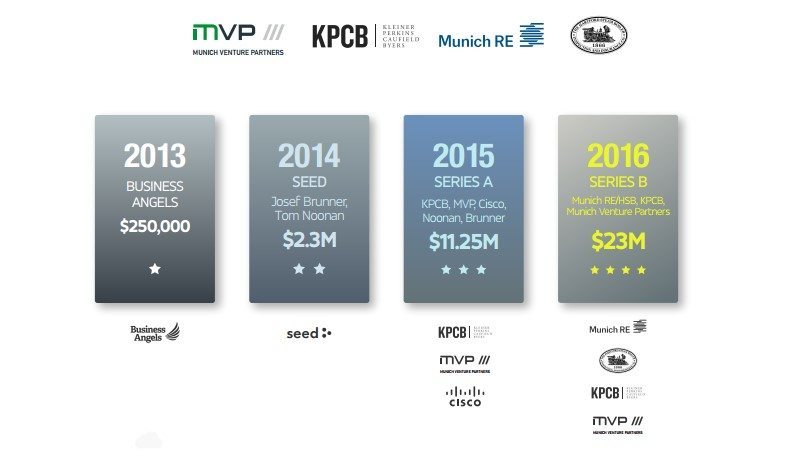 Neokami was founded by Andrei Ciobotar and Ozel Christo. Before its acquisition, Neokami completed two funding rounds from three investors. Interestingly, Relayr's CEO Josef Brunner also participated in Neokami's seed funding of $1.1M in July 2015.
Relayr provides device, hardware and sensor-agnostic enterprise middleware platform. The company boasts high-profile clients such as Accenture and BearingPoint. It also partners with leading organizations in the IoT space such as Lora Alliance, SigFox, Intel and Bosch. The acquisition of Neokami will help Relayr to deliver its worldwide customers with artificial intelligence capabilities for sensitive data security. A look at Relay's core product components reveals that the company already had a rich product portfolio, but has been adding complimentary IoT products to its IoT stack. The strategy is driven by the company CEO's vision to deliver end-to-end IoT solutions consisting of an IoT cloud platform that communicates from Any-to-Any (any service, any software, any platform, and any sensor).