Bitcoin IoT startup Filament has completed a new funding round in which it raised $9.5M venture capital at an undisclosed valuation. It was announced on Feb 23, 2017. So far, the company has completed eight funding rounds that bring its total venture funding to $16.95M.
The latest round was the biggest after $5M Series A funding that took place in May, 2015 led by Bullpen Capital. Other notable investors included Verizon Ventures and Samsung Ventures.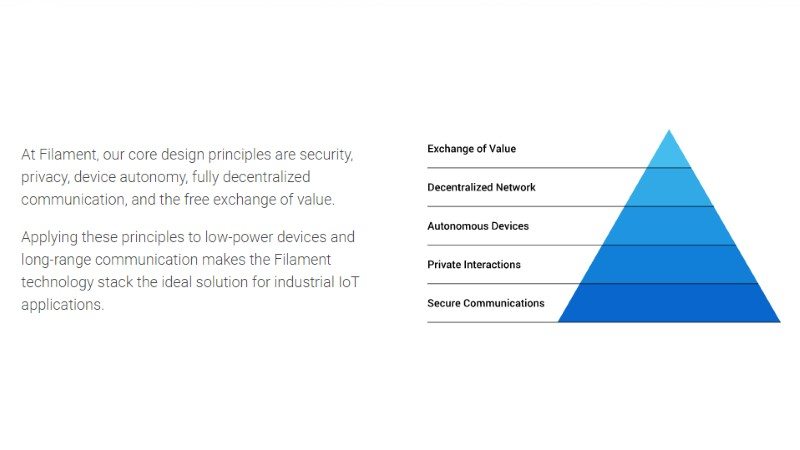 Filament helps industrial companies connect legacy infrastructure. It combines two of the most hyped technologies, i.e. the Internet of things and blockchain—to help oil platforms, farms, and mines monitor their state of infrastructure. The company does it through 'Tap', a rugged sensor package that lets its industrial customers wirelessly monitor and control devices or equipment. It also provides a product that it calls 'The Patch' which basically adds drop-in wireless connectivity on top of custom hardware.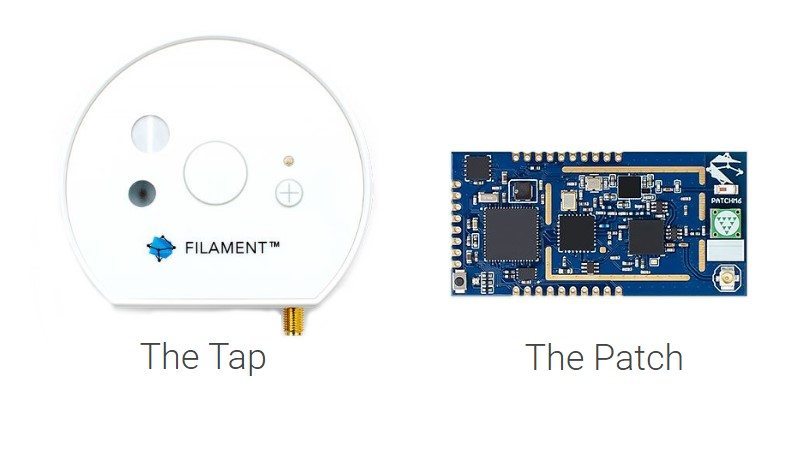 The company aims to become a pioneer in industrial IoT by applying blockchain and cryptocurrencies to the world of interconnected devices. The fundamental difference Filament is trying to make is that rather than sending sensor data to the cloud, the 'Tap' will make transactions and accounting for networked devices happen on the devices themselves. This makes more economic sense to industrial companies that want to avoid the high cost associated to cloud computing and offsite data storage. A typical 'Tap' can send small amounts of data up to 9 miles to other 'taps' without having to connect with the internet.