Bext Holdings Inc., a Denver, Colorado-based startup offers coffee supply chain platform using artificial intelligence and blockchain technology. The platform helps source sustainable and ethically derived coffee at a Fair-Trade price. The startup recently raised a $1.5M round from SKS Venture Partners, a venture firm specializing in cross-border e-Commerce.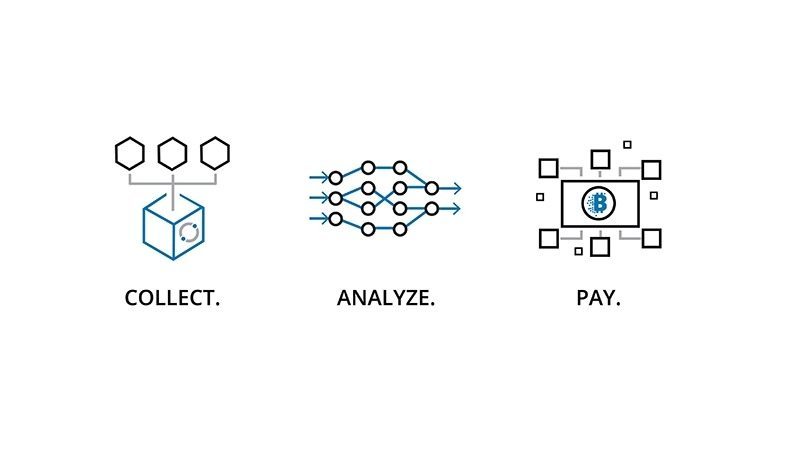 The platform consists of a custom-developed machine that "utilizes machine learning and AI to rapidly analyze the quality of a farmer's coffee cherries and divide them into grades in the field". Bext360's mobile app can be used by coffee growers and buyers to negotiate a fair price of the commodity.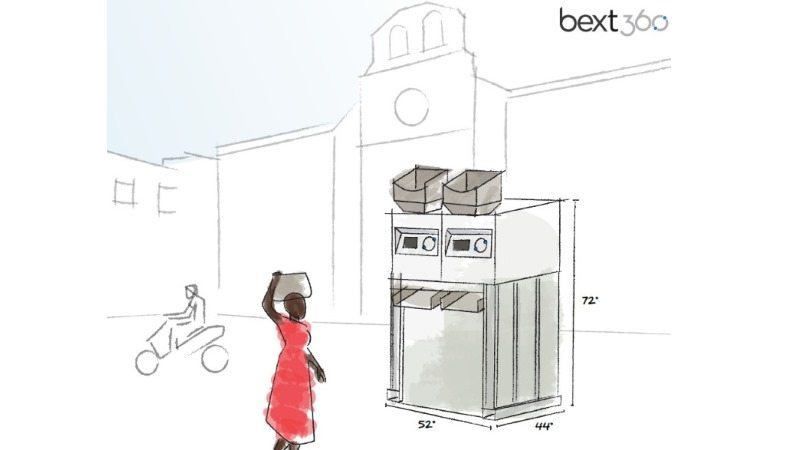 The platform can be used for coffee supply chain optimization, product payment and the financing of capital equipment.
Bext is built on Stellar, a network that connects banks, payments systems, and people. Stellar is used to quickly move money quickly without incurring considerable cost. Major clients of Stellar are micropayment providers and mobile money platforms. "We are building on the emergence of mobile infrastructure across developing countries and the advent of blockchain technology, IoT, machine vision and artificial intelligence," said Daniel Jones, CEO of Bext360.