Cisco will pay $610M to acquire Viptela, a networking technology startup based in San Jose.
The announcement was made on by Cisco on May 1. The Viptela team will join the Enterprise Routing team of the networking giant after the acquisition is complete. Praveen Akkiraju, Cisco's vice president for enterprise-networking group will join as Viptela's CEO. The startup's cloud-first networking solutions are based on software-defined wide area network (SD-WAN). The acquisition will help Cisco strengthen its cloud-delivered and Internet of Things services.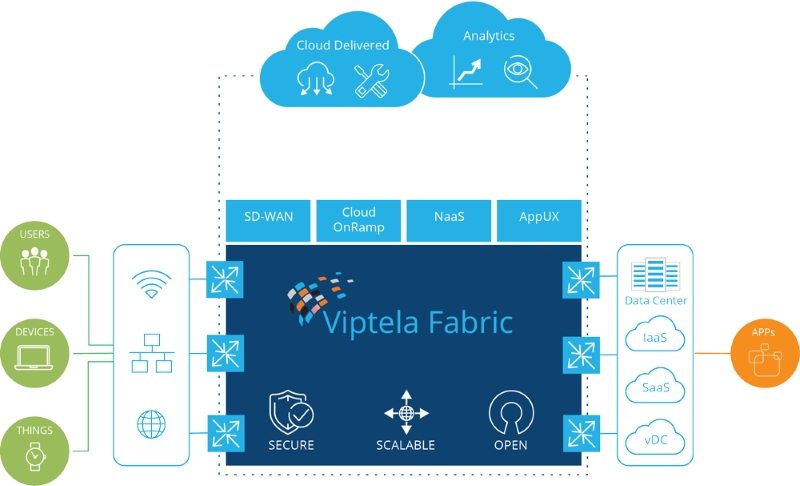 Viptela had total equity funding of $108.5M before the acquisition was announced. Led by Amir Khan, Atif Khan, Ramesh Prabagaran, and Khalid Raza, the startup was founded in 2012 and quickly achieved its product/market fit as more and more mobile and billions of Internet of Things (IoT) devices are added to the network by enterprise clients. A cloud-based networking solution meant that customers could improve access to both the cloud and their corporate network at a cost lower than traditional networking solutions.
The startup's core products are Viptela Fabric, SD-WAN, Cloud onRamp, and Network-as-a-Service. A major reason for Cisco's heavy investment in acquiring Viptela is the former's deflation in its core switching and routing business. Customers now prefer on-demand networking solutions instead of purchasing data center hardware. As opposed to Cisco's data-center model of networking solutions, most of Viptela's customers are served networking solutions through AWS cloud.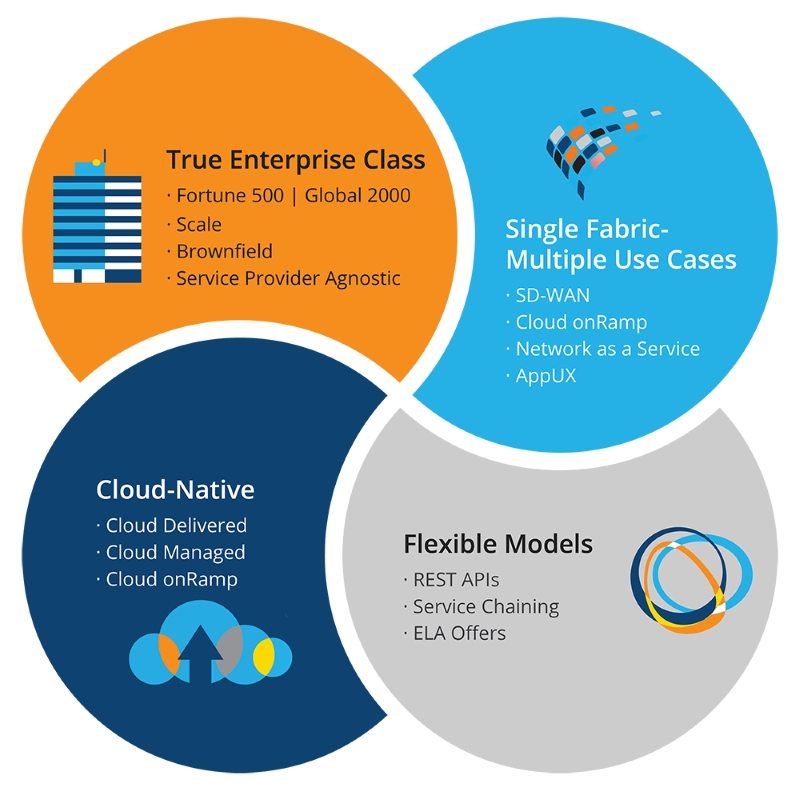 Applying virtualization to wide area networks (WAN) is a key component to the adoption of enterprise IoT. Another wireless networking startup Filament also attracted significant VC funding to free enterprise IoT providers from centralized networks.
.