ClearBlade, an industrial IoT solution platform that promises to securely connect devices to the internet raised a $3M Series A round. The funding round was led by Align Capital.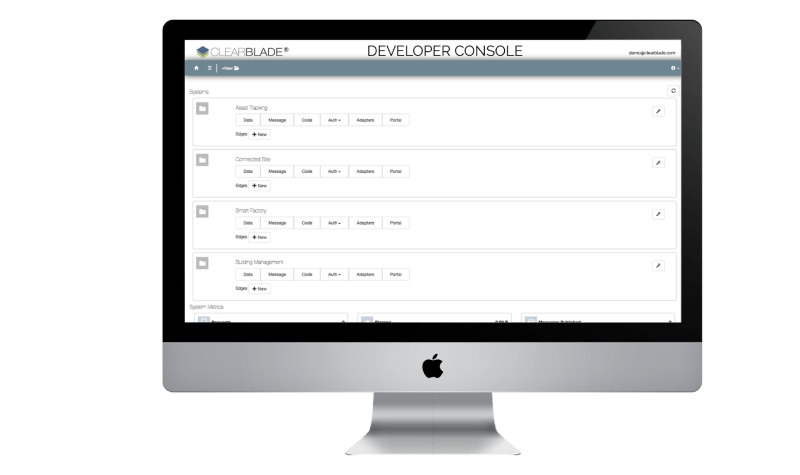 The company plans to utilize funding proceeds to expand its sales and engineering teams and meet revenue targets. The most simple use case of its platform is connecting devices to enterprise applications and systems.
Other use cases include factory floor monitoring, building energy optimization, connected job site, and connected assets.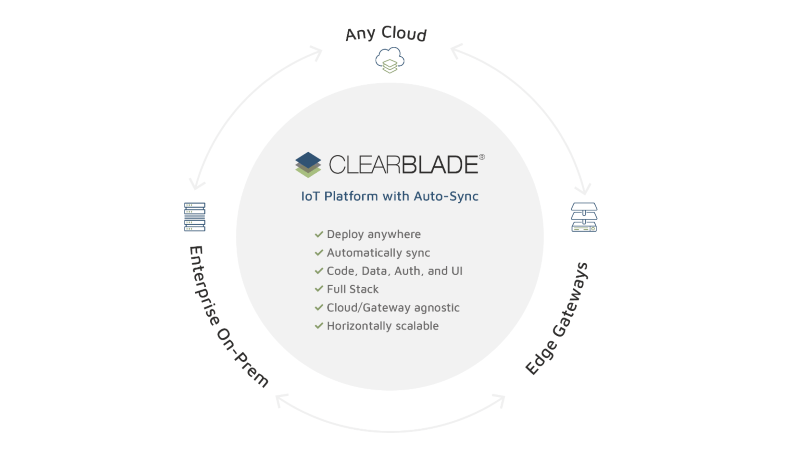 The ClearBlade platform supports the deployment of IoT solution in the cloud, on-premise, and at the edge. It can be used by enterprise and industrial companies that plan to make their legacy products, services, and workflows internet connected.
Termed as the 'IoT Enablement Platform' by MachNation, the platform can be deployed and run in any vendor cloud or can be hosted and completely managed by ClearBlade. The edge software of the company can be deployed at multiple gateways as it is a vendor-neutral platform. It offers a pilot program for its customers to build IoT projects without incurring costs and challenges associated with production-grade projects.
"ClearBlade is an outstanding addition to our portfolio. The demand for enterprise IoT solution platforms is growing rapidly and we believe ClearBlade is well positioned due to their differentiated Edge technology, strong management team and major client success," said Lisa Harris, co-founder and Managing Partner of Align Capital.
The company started out in Jan 2013 when it raised a Seed capital round of $1.25M followed by another round of investment in the form of convertible notes that totaled $1.5M.