PointGrab, an Israel-based IoT startup company, has developed a new way for commercial buildings to operate by fully optimizing their building space. For several years, buildings have been in line to undergo a technological shift into the 21st century. With PointGrab's new space optimization sensors, this may be underway.
PointGrab's sensor-based solution is called CogniPoint. These sensors can act alone in a building, or be connected to lighting fixtures to track space usage, movement, and resource allocation within their spaces.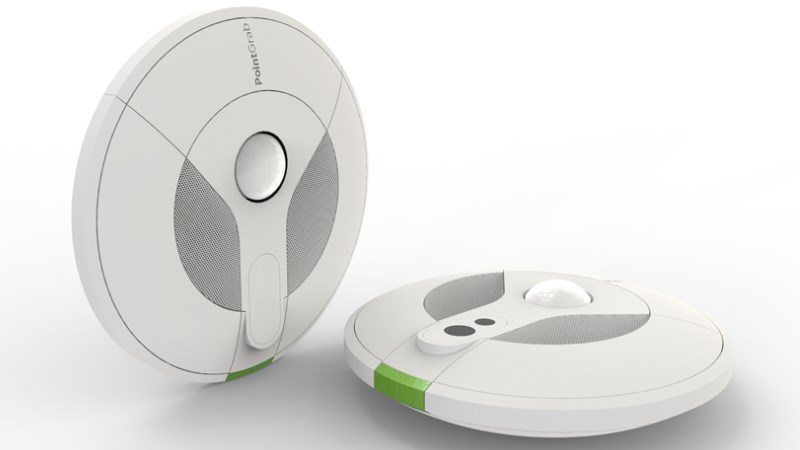 These ceiling-mounted sensors provide extremely useful data for large building networks. Motion tracking is used to optimize the use of light and other resources within buildings, while high power security mechanisms keep the data secure.
The result is a deeply connected, highly efficient building that adapts to its occupants' movement and usage habits.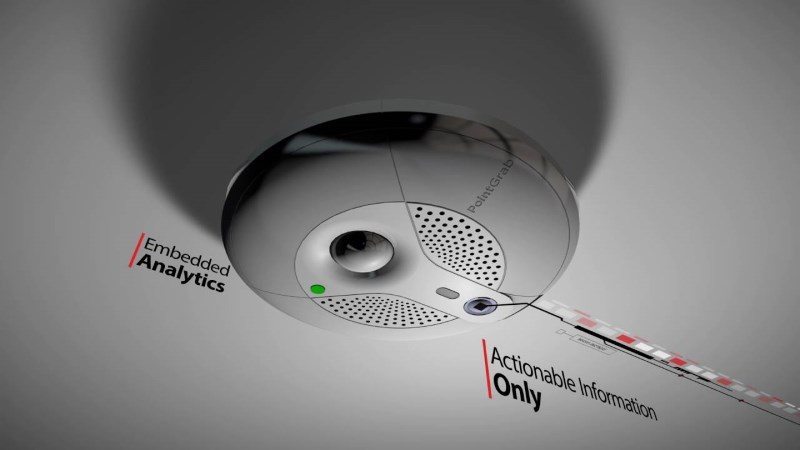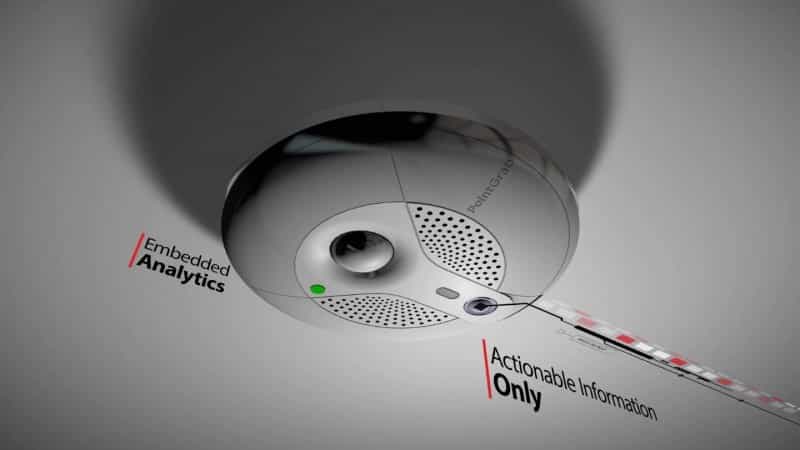 CogniPoint uses embedded-analytics sensors that use deep learning technology. These deep learning algorithms are able to perform end-to-end computation with the sensor data. All of this computing is performed with relatively low power consumption, which makes these sensors an even more viable option for energy-efficient buildings.
As of now, PointGrab has recieved support from Cisco, Honeywell, Siemens, and IBM in the development and implementation of CogniPoint. With these larger players in the mix, we can expect to see a great deal of growth from PointGrab in the near future. Similarly, it would not be surprising to see CogniPoint sensors used in retail spaces and healthcare buildings in the near future.