The impact of Artificial Intelligence is now expanding into the domain of agriculture. What was once an intuitive, trial-and-error based system has been turned into data science through advancements in machine learning and "Pragmatic AI".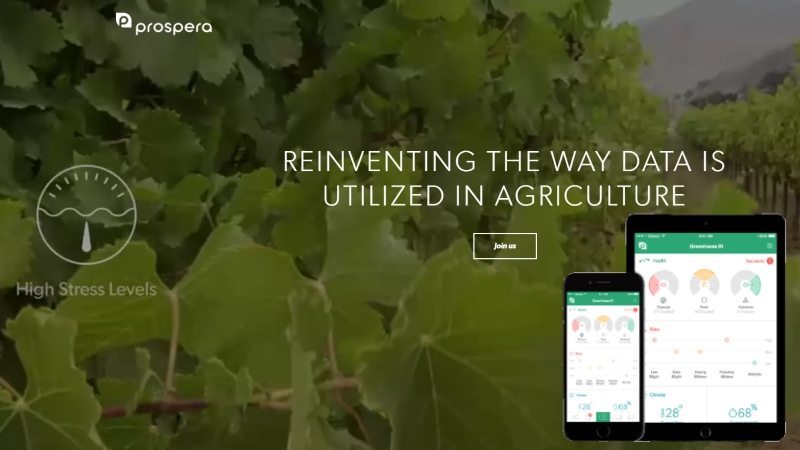 Prospera, an Israeli AgTech firm, has developed a system which promises higher crop yields, fewer pests, less waste, and less guesswork in the process of farming.
Prospera's artificial intelligence system involves a network of cameras and climatic sensors which use machine learning algorithms, neural networks and cloud computing to handle large amounts of data in real time. These cameras and sensors continuously monitor climatic changes, soil nutrient deficiencies, the presence of pests, and numerous other factors that can negatively affect crop health.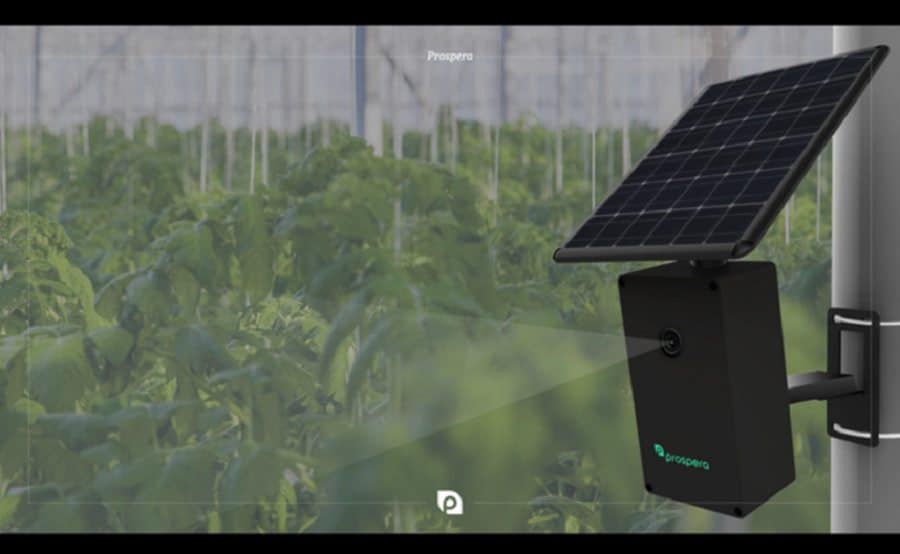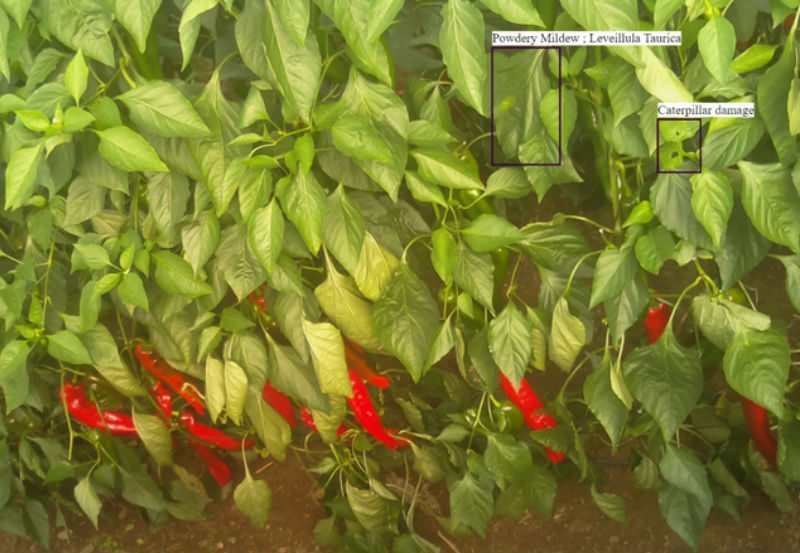 Daniel Koppel, CEO and co-founder of Prospera explained in interview with AgFunder ""The first part is detections and ensuring we are acquiring the right data, The second part of the roadmap, which we are starting to do now, is around making recommendations to farmers on what they need to do to resolve an issue, starting with the simpler actions like when to irrigate. From there, we will move onto automation, and giving instructions to machinery to perform certain tasks."
Judging by Prospera's recent $7 million investment round, others seem to agree with Koppel's vision. Prospera is already being used in several greenhouses in Israel, Europe, and North America, with a great deal of success. The application of these networks into full-scale farms is not too far away.