Crosser, a company that helps analyze data at the network edge raised a $1.8M seed round led by Spintop Ventures. Almi Invest and Norrlandsfonden co-invested in the startup.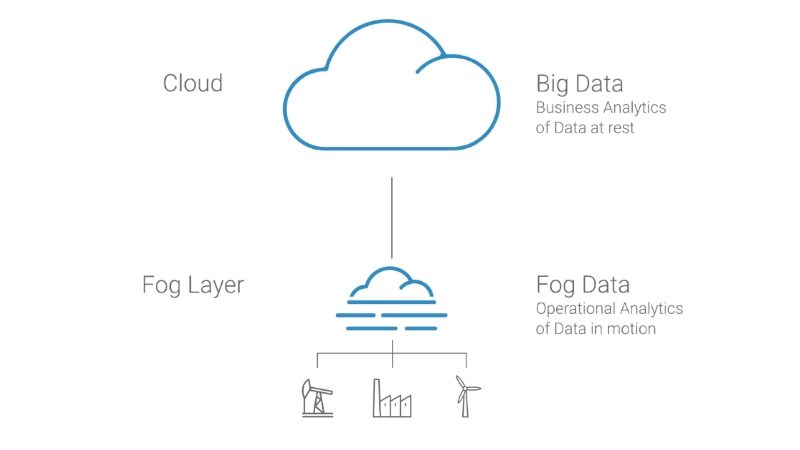 Crosser started a side-project by one of the founders in 2009. The first version of the product was a real-time communication server for enterprise customers.
"The core real-time engine has been in development for several years by Ulf Björklund, our Head of R&D and co-founder. When we started Crosser we had the foundation already built which has enabled us to bring a product to market in a very short time. The funding will allow us to expand the team and to invest in sales and marketing."Crosser CEO and co-founder Martin Thunman.

Customers can typically monitor databases, sensor data streams, web sockets, cloud-services, and several devices, and data sources using Crosser's fog computing software.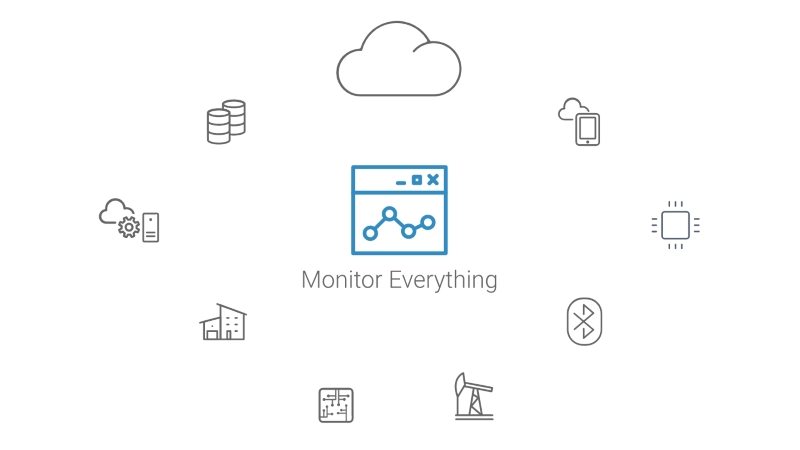 There has been an uptick in the number of 'edge software' startups and the funding raised. From Iguazio and FogHorn to Machfu, $76M has been raised between the 'edge' only startups since July last year..