CyberX, an IIoT and industrial control system (ICS) security company raised a $18M Series B round led by Norwest Venture Partners, early investors in cybersecurity leaders FireEye and Fireglass (acquired by Symantec). Existing investors that participated in the round include Glilot Capital Partners, Flint Capital, ff Venture Capital, and OurCrowd.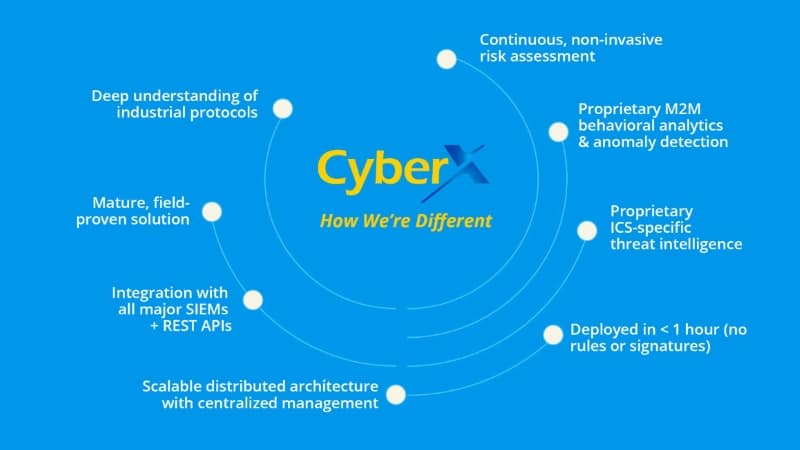 To date, CyberX raised a total of $30M in venture funding. The company plans to use the proceeds to expand in the United States and Europe, product development, and to grow security research and threat intelligence teams.
CyberX's continuous ICS threat monitoring platform uses ICS-specific self-learning that enables it to map and predict information security threats (in operational technology) in less than an hour.
A key factor that differentiates CyberX is it does not rely on rules, specialized skills, or any prior knowledge of a user's environment.
The company's target market includes companies from energy, oil & gas, and manufacturing. The customers can protect their operational technology from attackers performing cyber reconnaissance to sniff passwords and crucial network credentials.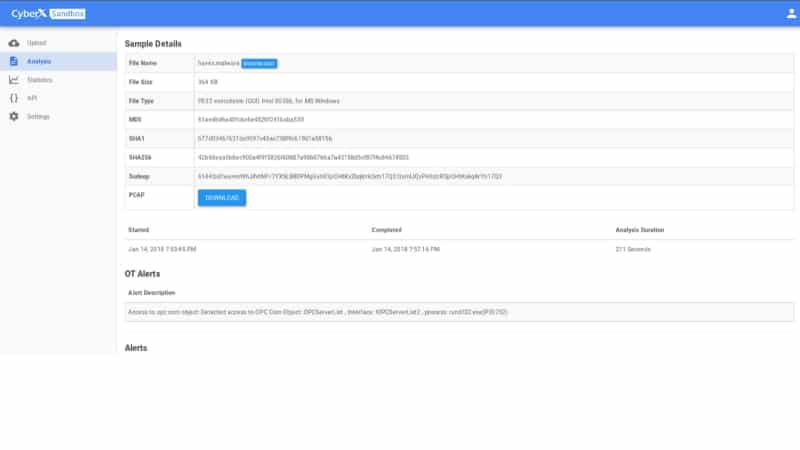 It appears that cyber incidents like WannaCry and NotPetya have made executives from legacy industries like manufacturing and oil & gas nervous. There are reasons for the worry.The latest research by CyberX, based on analyzing 375 industrial control networks via Network Traffic Analysis (NTA), reveals that every one out of three industrial sites is connected to the public internet making it vulnerable to cyber-attacks. The company also found that un-patchable Windows operating system is found everywhere in the industrial settings. It reported such systems can be easily compromised by malware such as WannaCry/NotPetya.
Pointing towards CyberX's technology, Dror Nahumi, general partner at Norwest Venture Partners dais that "there is a growing need in many enterprises to connect their IIoT and ICS networks to corporate IT networks for performance, monitoring, and manageability reasons. This trend creates a new security risk which requires a modern, IIoT-optimized, security solution".