On January 9th, Digi International (NASDAQ:DGII) acquired the real-time temperature management company SMART Temps for an undisclosed amount.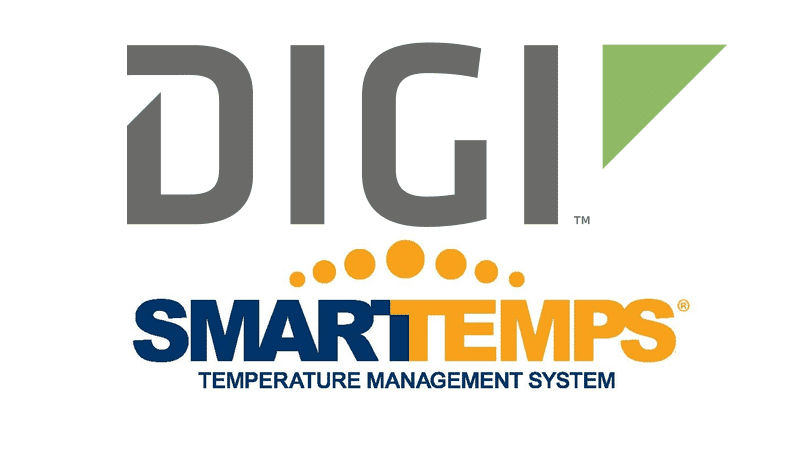 Founded in 2006, SMART Temps began as a system to manage temperature sensitive food and equipment in the school nutrition industry. Now, SMART Temps is used to monitor over 14,000 locations to protect everything from food and beverages to blood samples and vaccines in the healthcare industry with its proprietary cloud-based monitoring.
The acquisition puts Digi International, a global leader in machine-to-machine and IoT connectivity products and services, in an excellent strategic position to both maintain its leadership position in the foodservice industry as well as provide a way to expand into the education and healthcare markets.
"Our two companies together will bring industry-leading technology to market, so that our customers can be assured of the highest level of safety for their food and healthcare monitoring," said SMART Temps CEO John Miller, whose 50 years of experience in temperature monitoring solutions will definitely be an important asset going forward.