Lochbridge, a Detroit-based IoT services company developing solutions for the automotive, healthcare, financial services, and manufacturing sectors was acquired by DMI (Digital Management Inc.). The acquisition was announced on 8 May 2017. The terms of the deal were not disclosed.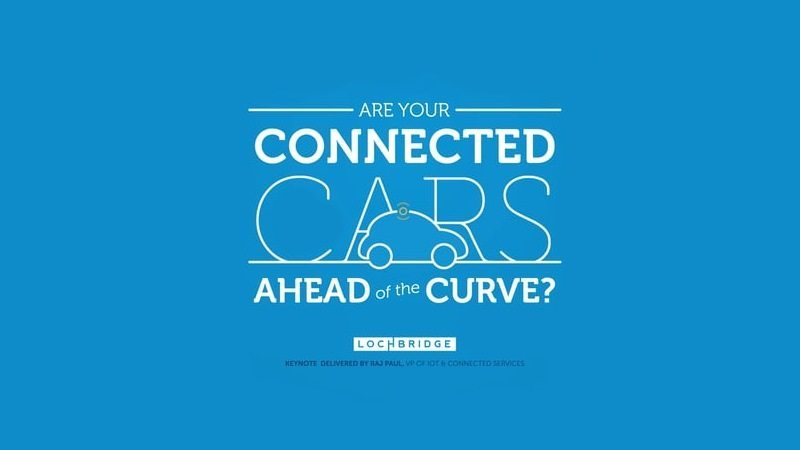 DMI is an end-to-end mobility services company which provides enterprise mobility solutions. The acquisition will help DMI augment its mobility, commerce, analytics, and mobility platform offerings with IoT capabilities. Furthermore, the company will extend its current offerings to the connected car and IoT market where Lochbridge already has a strong presence.
On being asked if tech giants such as Apple and Google pose a threat to connected car companies as the former enter this industry, Lochbridge's VP Raj Paul said that "Last year we commissioned a study which shows a huge gap in the consumer needs versus industry offerings. Nearly half of the respondents, including two-thirds of the Millennials, want to access the same apps on their phones. Unless the automotive industry satisfies this need, the door will be open for technology players, such as Apple and Google, to capitalize on the opportunity".
DMI, the company which acquired Lochbridge has customers in multiple industries including retail, energy, government, and wearables. DMI and Lochbridge have collectively worked with the world's top five automobile OEMs, Tennant Company, and Covenant Transport.