Dor, a Calif. based wireless, thermal-sensing people counter and analytics startup raised $3.8M seed capital on May 17, 2017. The round was led by Zetta Venture Partners and Vertex Ventures.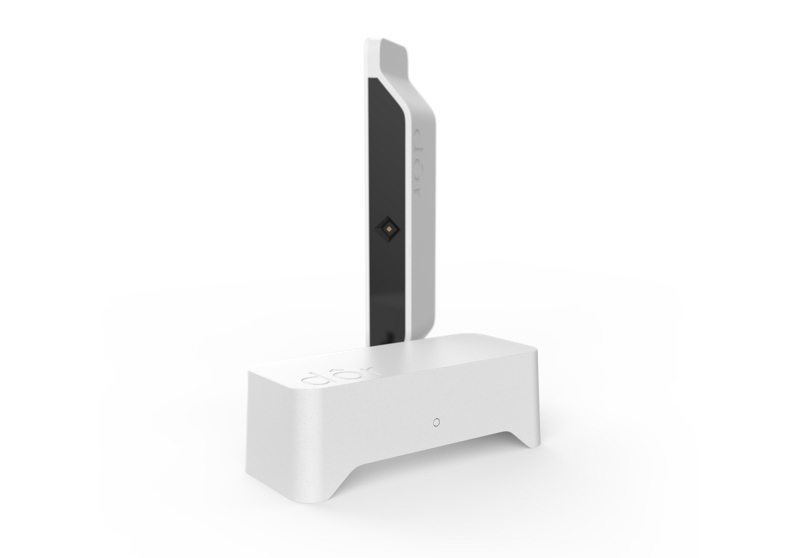 The solution consists of a foot traffic battery-powered sensor and analytics platform for retail organizations. "The data that comes out of the sensor looks like an audio stream. So we have to tell it that it's a human vs. a gust of wind. We implemented a machine learning algorithm that was taught with known data", said Michael Brand, CEO of Dor.
The plug-n-play solution is based on proprietary thermal sensing technology combined with machine learning algorithms. It can be used for retail use cases such as customer traffic forecasting, enabling retailers to optimize staffing, improve marketing and increase conversion.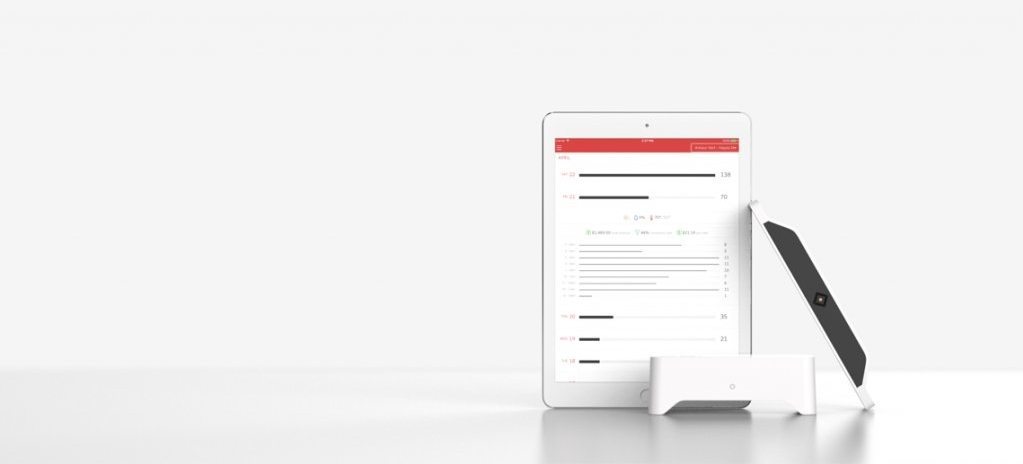 The hardware component of Dor is a sensor hub that gathers foot traffic data. The analytics and API component helps in visualizing foot traffic data. The app incorporates real-time weather data to balance its effects on the store traffic.
A key differentiator of Dor's solution is that it's unlike the traditional foot traffic solutions that include mounting a camera, break-beam and Wi-Fi systems. Retail stores can integrate Dor with POS systems like Square and Lightspeed. It lets retailers automatically calculate and track conversion rates to help correlate revenues with foot traffic.