After a year of secrecy, Israeli startup Intuition Robotics announced their first project last Wednesday: ElliQ, a robotic companion who aims to help keep aging adults connected to the world and their families, as well as live a more active and healthier life.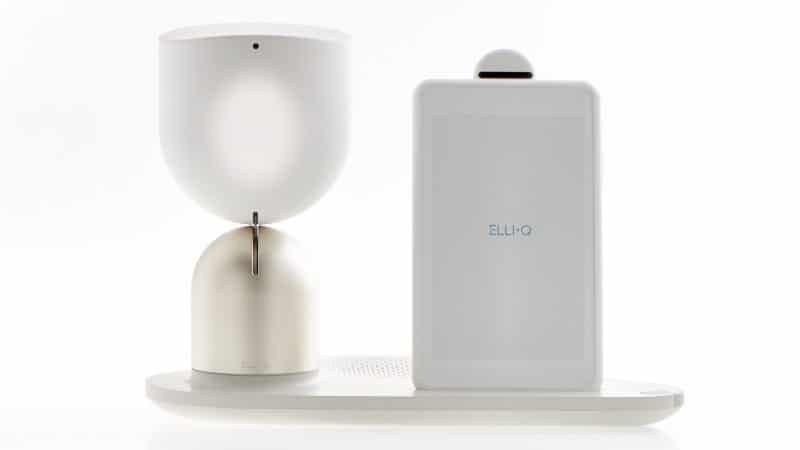 "We like to think of her as part communication coordinator, part arbiter of lifelong learning and part coach. She's easy to talk to, simple to operate and understands her owner," said CEO Dor Skuler.
The robot will be capable of displaying emotional qualities and learning about its owner's habits, likes, and dislikes while also reminding them to take medication or get some exercise after periods of inactivity.
ElliQ addresses an important societal issue: elderly adults tend to lead lonely lives, especially if physically incapable of leaving their homes. Between helping elders communicate with their family over the internet, playing games, and suggesting interesting content for them to view, ElliQ has the potential to improve the lives of millions of elderly adults around the world.