Particle, an end-to-end enterprise IoT platform has raised $20 Million in Series B Funding. Spark Capital led the round.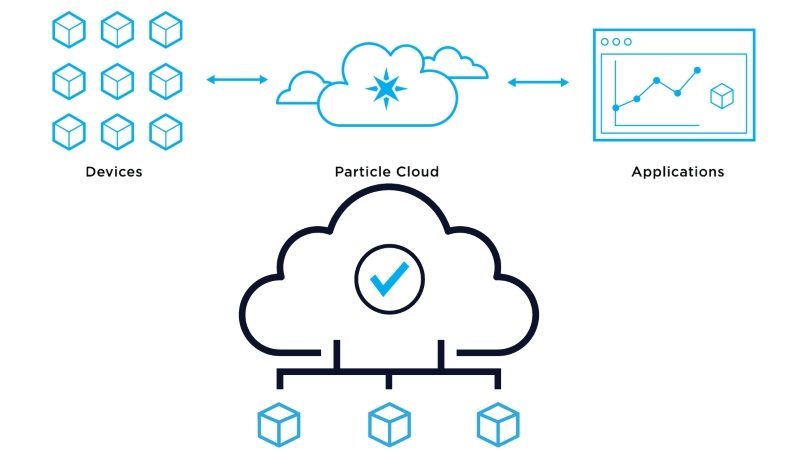 The company entered into the IoT platform market as a hardware connectivity solution deploying its platform in a wide variety of industrial and municipal IoT applications, such as in gas stations, on oil rigs, in storm water drains, and in manufacturing equipment.
However, it has evolved into a full-stack suite having the hardware, firmware, software and the Particle cloud. An appealing tagline "prototype-to-production platform for developing an Internet of Things product" and an equally robust product has helped Particle's growth. 120,000 people and companies, 50% of which are from S&P 500, currently use it to develop their IoT products.
"While the media's IoT focus has been primarily on consumer electronics, wearables, and 'smart home', we've learned from our customers that the future of IoT is within the enterprise market," said Zach Supalla, CEO at Particle.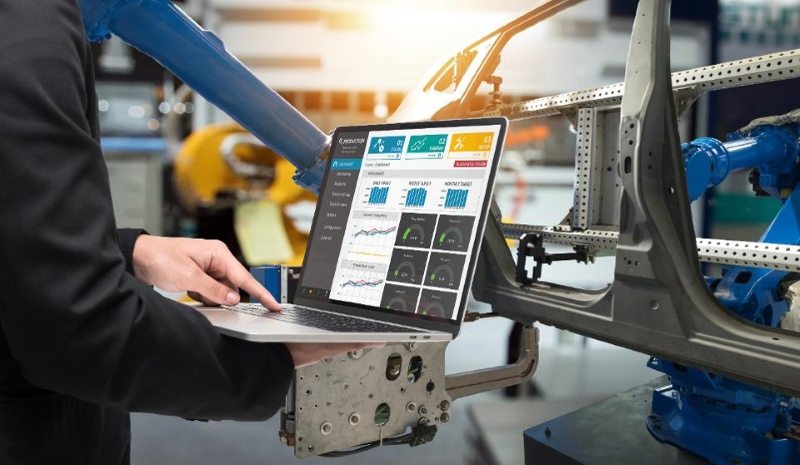 Particle full-stack platform has a cloud offering, device management console, cellular IoT SIMs, SDKs and IDE (integrated development environment). The hardware components it sells include Wi-Fi connected microcontrollers, internet buttons, and asset tracking hardware kits.
The company has been consistently evolving over its history, originally crowdfunding $567,000 in 2013 for a smart light socket when the company was called Spark. Followed by a Seed Round of $4.2M in July 2014 and $10.4M Series A from Root Ventures, O'Reilly Alpha Tech Ventures (OATV), and Rincon Venture Partners in Nov 2016 with their current hardware connectivity and platform focus.